July 14, 2022 7:22 pm
World's best airlines for 2022 revealed
Qatar Airways, Etihad, Emirates among world's 20 best airlines for 2022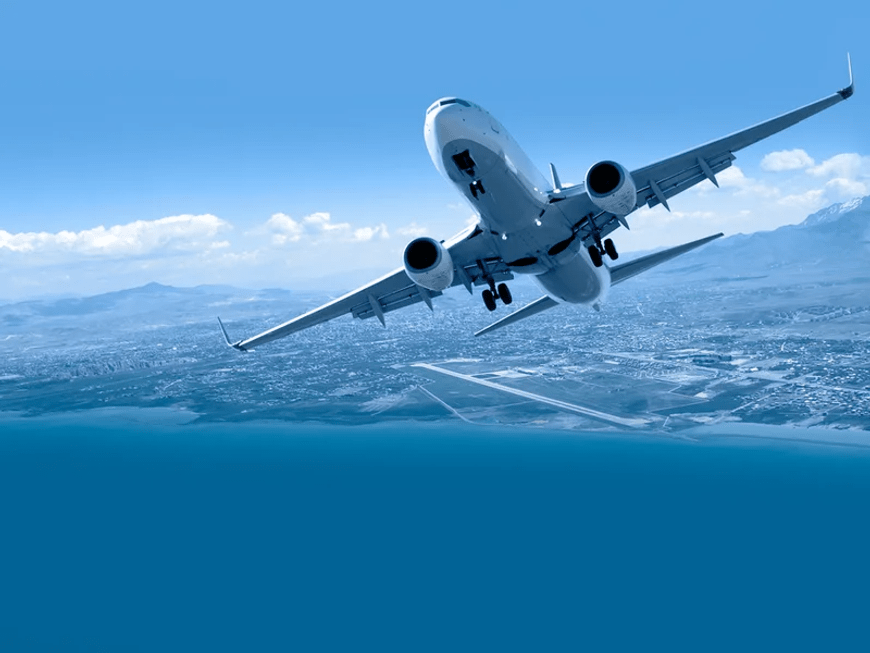 Plane flying in the sky
Qatar Airways nabbed the top spot for the second year in a row, according to the annual round-up of the world's best airlines released by Australia-based aviation safety and product rating agency AirlineRatings.com. 
Qatar Airways also won the Excellence in Long Haul – Middle East/Africa award.
Emirates Airlines was awarded Best Inflight Entertainment.
The agency says its team of editors also assessed each airline's fleet age, environmental and safety credentials, passenger reviews, and product offerings.
Number three on the agency's list is Etihad Airways. The UAE-based airline was also awarded the accolade of Environmental Airline of the Year, due to its commitment to cutting carbon emissions.
AirlineRatings.com also highlighted the top budget airlines for 2022, although these low-cost carriers aren't ranked. Instead, they are listed alphabetically: Allegiant Air, AirAsia, easyjet, Jetstar, Flair, Fly Dubai, Ryanair, Scoot, Southwest, and VietJet Air.
The past two years have been unusual for the aviation sector. Travel has resumed after being grounded for months due to the pandemic, and yet many international airlines and airports are experiencing cancellations and delays.
The results reflect the continued impact of Covid-19 on aviation, but the recent spike in delays and cancellations did not affect the rankings.
Exclusives