March 14, 2023 3:22 pm
Zain Group 2022 revenues jump to $5.6 bn
Net profit up 6%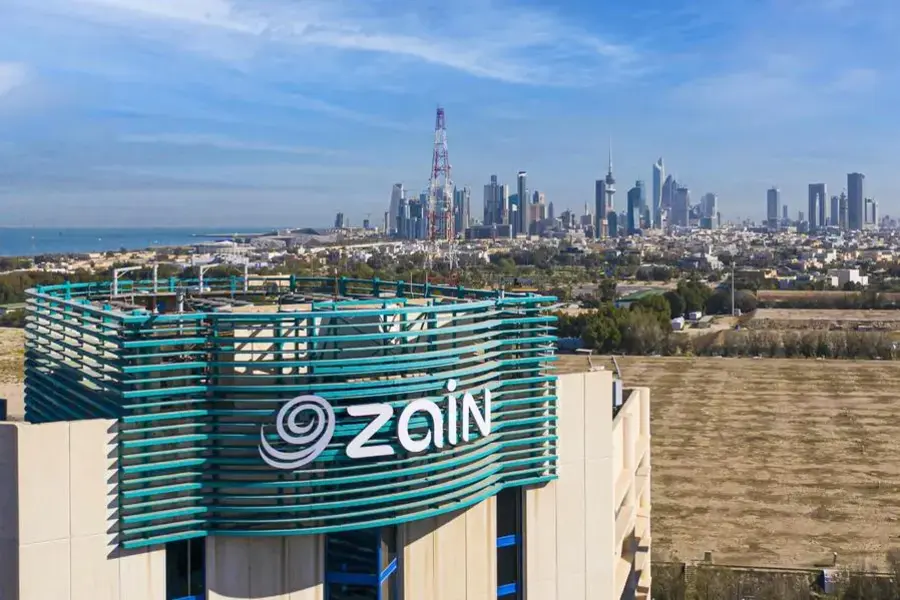 Zain Group recorded solid results for FY 2022 (Image Credit: Zain Group)
Zain Group, the mobile telecom company in seven markets across the Middle East and Africa (MEA) region, has recorded solid results for FY 2022 with a 14 percent jump in its revenue which soared to 1.7 billion Kuwaiti dinars ($5.6 billion) and a net profit of 196 million dinars ($640 million), up 6 percent over the previous year.
Announcing its consolidated financial results for the 12-month period that ended December 31, 2022, Zain said the group ended the year with a customer base of 52.4 million, an annual increase of 7 percent, reflecting an addition of 3.5 million customers.
The group's digital services revenue soared 52 percent for the 12-month period, while its fintech customers grew 64 percent resulting in revenue growth of over 241 percent.
Zain Group's consolidated earnings before interest, taxes, depreciation, and amortization (EBITDA) for the period increased by 7 percent Y-o-Y, to reach 673 million dinars ($2.2 billion), reflecting an EBITDA margin of 39 percent, while its EPS stood at 45 fils.
On its fourth-quarter results, Zain said it had generated consolidated revenue of 458 million dinars ($1.5 billion), up 20 percent Y-o-Y. EBITDA for the quarter amounted to 182 million dinars ($591 million), up 22 percent Y-o-Y, reflecting an EBITDA margin of 40 percent.
Read more: Zain Saudi Arabia earns SAR 1.1 bn from towers sale to PIF
The Kuwaiti telco giant said its net income for the three months ended December 31, 2022, surged to 44 million dinars ($143 million), representing earnings per share of 10 fils ($0.03).
Highlighting its key operational achievements for Q4, Zain said it had invested $936 million in Capex reflecting 17 percent of revenue, mainly on 4G and 5G rollouts as well as expansion of fiber-to-the-home infrastructure and spectrum license fees.
Moreover, Zain Group's Saudi unit completed the sale of 8,069 towers for $807 million to the Public Investment Fund and also transferred at least 3,000 towers in January this year. The group aims to transfer the remaining towers over the next 18 months.
For more on telecom news, click here.
Exclusives