February 16, 2023 8:14 pm
$1 bn in 24-hour gains seen with Tether
New regulatory procedures taking place in the US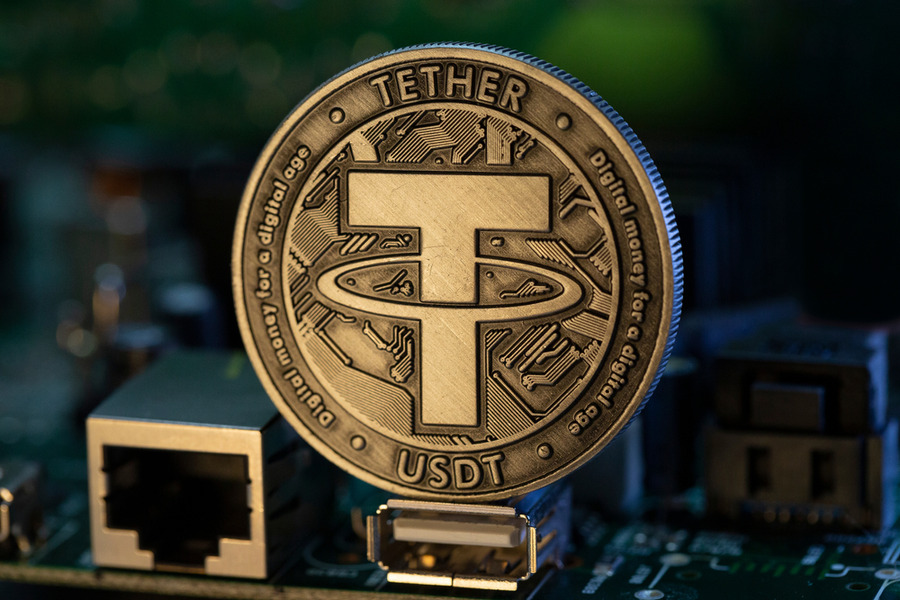 Tether
A net gain of more than $1 billion has been observed in Tether across all Binance wallets in the last 24 hours, while there were losses of $906 million in USDC and $134 million in BUSD.
The pressured exit of Paxos, a top-funded blockchain company from the US BUSD business is behind this.
On February 2022, Paxos announced that it would cease minting its Ethereum-based version of BUSD "as directed by and in close coordination with the New York Department of Financial Services."
Following regulatory actions in the United States that appear to effectively end the crypto exchange's Binance USD (BUSD) stablecoin, some large investors appear to be moving money away from Binance, while others appear to be taking up positions in Tether (USDT).
Read more: Will 2023 be an exciting year for crypto?
According to crypto data firm Defillama, approximately $146 million has left Binance in the last 24 hours, following $722 million that left on Monday. This is a bad sign for the remote-only exchange, which has seen soft deposit recovery since billions of dollars were withdrawn late last year.
Separately, a review of Binance wallets with large stablecoin balances reveals that investors are shifting out of USD coin (USDC) and into Tether, possibly because the latter stablecoin is viewed as less vulnerable to US regulatory action, or because investors moved their USDC elsewhere where they deemed it safer.
For more on crypto news, click here.
Exclusives