December 7, 2022 11:45 am
5G will be the strongest-growing segment in MENA, predicts Ericsson
New data-intensive use cases will drive adoption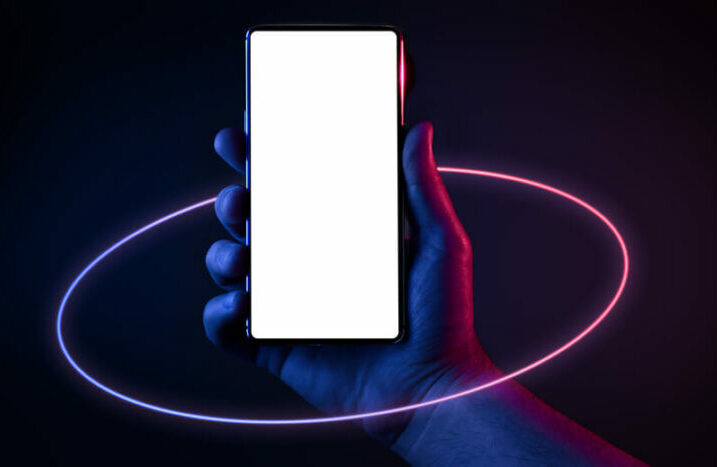 5G MENA
Although 4G will continue to rule the roost accounting for over 60% of the subscriptions in the MENA region by 2028, the availability of a wide range of 5G devices at attractive price points will drive the uptake of 5G subscriptions, according to a report from telecommunication giant Ericsson.
Ericsson also expects 5G to grow as service providers in the MENA region explore various service offerings requiring high bandwidth and low latency. The report projects that by the end of 2028, there will be around 270 million 5G subscriptions in the region, accounting for 31% of total mobile subscriptions.
Read more: 5G fixed wireless access could grow to $53 bn by 2030
Importantly, GCC markets are expected to be among the global leaders in 5G network deployments and service offerings. "The increased vigorous competition combined with the right regulatory environment have contributed to the fast acceleration of the 5G market," noted the report about the projected growth in the GCC region. 
At 72%, 4G currently accounts for the majority of subscriptions in the GCC region, with 5G accounting for about 20%. However, Ericsson projects 5G subscriptions to grow steadily at an average annual rate of 30% to jump from 15 million connections to over 70 million by the end of 2028, accounting for a whopping 86% of total connections.
In the same vein, mobile data traffic in the GCC region is currently growing at an average of around 20% per year, driven primarily by the rising number of connected people and increasing use of data-intense services, such as media consumption.
The report predicts monthly data traffic per smartphone to almost double to around 53 GB between 2022 and 2028. Emergent use cases for 5G are also expected to yield traffic growth from commercial use as service providers explore various monetization avenues.
"In addition to current 5G offerings focusing on the consumer market, service providers are increasingly building on B2B opportunities, as major digital transformation projects take place across various sectors," said the report. 
Energy-efficient mobile networks
Ericsson also noted that several service providers in the region are embracing investments in energy-efficient networks.
The report specifically highlights the UAE's "Net Zero by 2050" initiative, which aims to achieve Net Zero greenhouse gas (GHG) emissions in the country by 2050. As part of the initiative, the country's telecommunications sector is doing its bit by building a sustainable infrastructure that'll help reduce GHG emissions.
The report highlights the steps taken by e& (formerly known as Etisalat Group), which has pledged its commitment to achieving Net Zero within its own operations in the UAE for Scope 1 and 2 emissions by 2030.
In order to minimize the environmental footprint of its mobile network, e& has adopted a new environmental management policy. Modernized site equipment rolled out under this new policy has already led to a 52% energy consumption reduction compared to previously deployed radios, helping save up to 7.6 tons of CO2 emissions reduction per site, per year, highlights the report.
Exclusives