March 15, 2023 1:43 pm
60% of UAE companies expanded workforces in 2022
Hiring was strongest for tech-related positions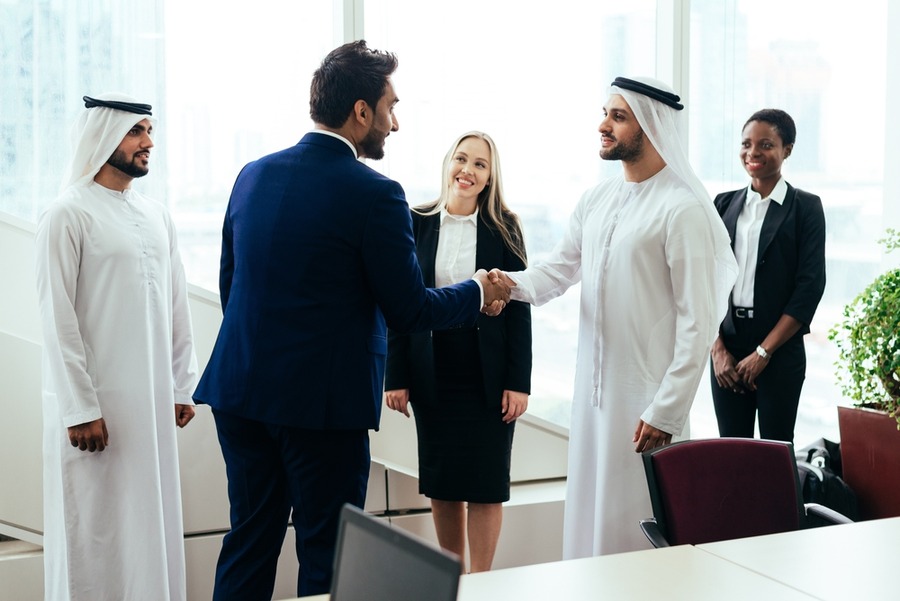 Majority of UAE firms expanded workforces in 2022
Buoyed by bold government initiatives and a strong regional economy, last year, businesses in the UAE made big investments in human capital, in sharp contrast to almost opposing trends in other more developed markets. This is according to research by  UAE's employee benefits platform Bayzat which analyzed data related to 127,000 employees in the UAE from over 1,500 organizations and found that through 2022, the majority (60%) of businesses in the Emirates expanded their workforces. Another highly positive sign for the country's professional talent pool is that on average, the amount spent by companies on salaries per employee last year increased by 17%.
Talal Bayaa, CEO and co-founder at Bayzat said, "It's clear that government initiatives such as the introduction of new visa categories, changes to the work week, and sweeping regulatory reforms have set the country up to be a thriving ecosystem for businesses of all sizes. Bayzat has itself been a beneficiary of this as just recently, we successfully closed a $25 million funding round which is enabling us to invest aggressively into hiring top talent as we look to expand across the GCC. It's clear that other organizations in the UAE are also growing their human capital to take advantage of the unique opportunity that this market presents."
Read more: Employees onboarded by UAE firms exceed those offboarded in 2022
Tech-related positions
Drilling down a level, Bayzat's data indicates the ratio of employees onboarded to those offboarded through 2022 was highest for technology-related positions at 2.45x. This was closely followed by HR (2.35x), and Marketing (2.02x). Sales-related roles saw the lowest ratio with the number of professionals onboarded for such positions exceeding the number offboarded by only 1.53x. Given the pivotal role of technology — whether that be customer or employee-facing — in driving business growth, this trend should come as no surprise. Overall, however, while Bayzat's data showed that UAE-based organizations are expanding their workforces, the rate of hiring appears to have slowed. Whereas in 2021, the company found that the number of employees onboarded was 2.6 times the number offboarded, in 2022, this figure dropped to 1.8x.
Employee retention
In addition to strengthening their workforces through new hires, UAE organizations are also demonstrating their focus on employee retention through their efforts to enhance the experiences of their employees. Insurance and employee benefits, which came into the spotlight in 2020 with the advent of the pandemic, is one such area where companies are doubling down. Bayzat's research shows that last year, nearly half (47%) of organizations increased the amount spent on insurance premiums per member, with the average increase being an impressive 29%.
Overhead costs
Unsurprisingly, with growing ambitions, operating overheads for UAE organizations also increased significantly last year. In the first half of the year, Bayzat saw that fuel reimbursement expenses increased by 38%. This was one of the key factors driving an increase in the overall expense per employee for organizations in the UAE by a modest 13.6%.
"Having ramped up their human capital throughout 2022, UAE organizations now need to set their focus on realizing the full potential of this investment. Equally important, amid growing fears of a recession, they must also ensure they can retain their top performers and keep operating costs in check. To do so, among other tactics, organizations must leverage technologies that enhance the efficiency and productivity of their employees," added Bayaa.
For more on UAE employees, click here.
Exclusives