March 14, 2023 9:50 am
A new Meta platform could rival Twitter
App may interoperate with Mastodon by supporting the ActivityPub protocol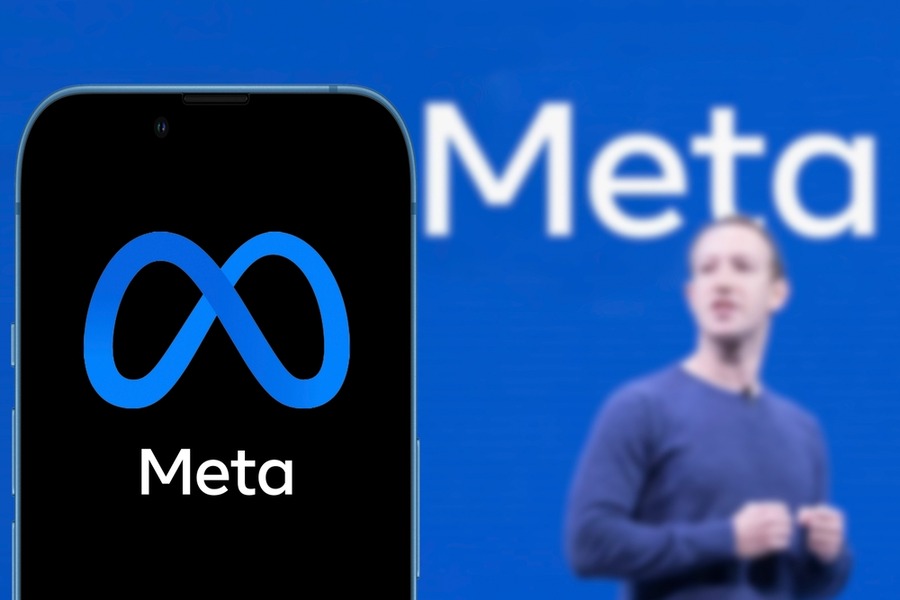 Meta's developing a decentralized Twitter alternative
A new decentralized, text-based social network being explored by Meta may rival Elon Musk's Twitter. The project, code-named P92, would be developed as a standalone app, but users would log in using their Instagram accounts, according to tech news portal Platformer. The decision might encourage some Twitter users to switch to Meta after Musk took control and altered some of the site's policies.
Read more: Sheikh Hamdan at WGS: Meta deal to generate AED100 bn annually
The initiative by the Mark Zuckerberg-led company would broaden its product offerings beyond Facebook, WhatsApp, and Instagram and into a market that has been dominated by Twitter.
Decentralized social networks avoid centralized content control and potential restriction by relying on individual servers that follow a standard protocol, like Mastodon or the Jack Dorsey-backed Bluesky. Meta's new app may well interoperate with Mastodon by supporting the ActivityPub protocol.
It's unclear if Facebook parent Meta has started the development process for the P92 product or how long the company has been working on it. According to a source acquainted with the situation quoted by Moneycontrol, who broke the story first, the concept is still "in progress."
Meta has experimented with new apps and experiences that haven't always been successful. It has aborted experiments such as the anonymous teen app, the Cameo-like app Super, and the Nextdoor clone, in addition to couples app Tuned, student-focused social network Campus, video speed dating service Sparked, and TikTok clone Lasso, just to name a few. As a result, it will not be surprising if the new decentralized experience is discontinued a few years after its launch.
For more on tech topics, click here.
Exclusives