November 18, 2022 4:55 pm
Abu Dhabi Crypto Hub is launched
To address future needs of the market through innovative technologies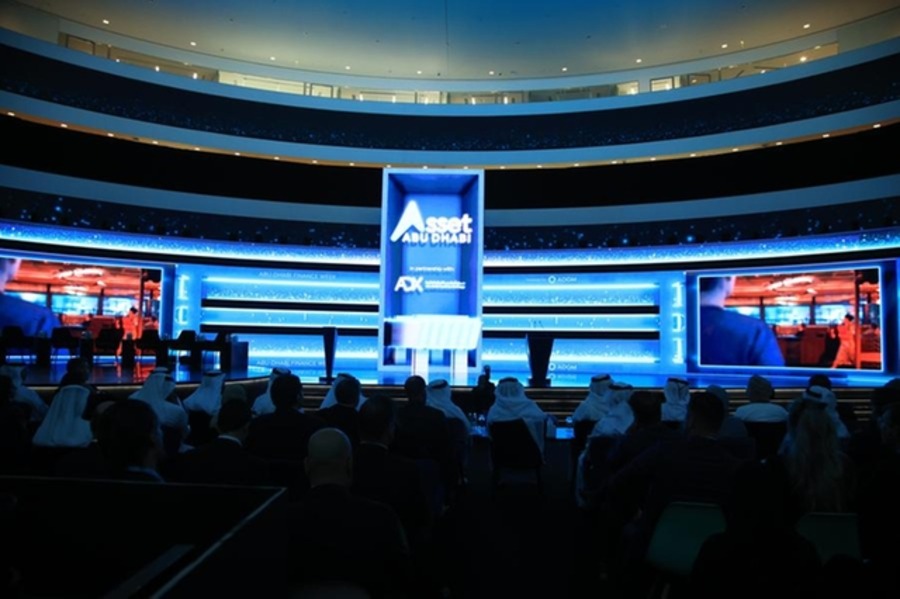 Abu Dhabi Crypto Hub (Image credit: Abu Dhabi Finance Week)
Holding its third day of sessions and panel discussions under the overarching theme of "Crypto Abu Dhabi", Abu Dhabi Finance week witnessed today the launch of Abu Dhabi Crypto Hub by Abu Dhabi Global Market (ADGM), the leading international financial center (IFC) of the UAE's capital.
Given the rapid emergence of new virtual assets such as cryptocurrencies and other related assets, ADGM is leading the way to introduce progressive frameworks and regulations around these technologies and developments. The launch of the "Abu Dhabi Crypto Hub" is therefore an important representation of the strategic initiatives taken by ADGM in support of economic diversification and the growing role of Abu Dhabi as a financial hub, addressing the current and future needs of the market through innovative technologies.
Read more: Crypto School: What are layers in blockchain?
Crypto Abu Dhabi served as a vital platform to facilitate the assembly of the global crypto, blockchain, and decentralized finance entities and elaborated on some of the most disruptive financial technology of our age, while also discussing and planning the long-term growth and development goals of an exciting, dynamic and forward-looking sector of the financial industry.
Another milestone launch at Crypto Abu Dhabi was the "The Future of Finance" youth circle, which included various elements and activities around it to enable communication-related to finance between leadership and young individuals. These communications facilitated the transfer of knowledge, inspiring them to start their careers in the financial sector. led by Hamad Sayah Al Mazrouei, COO of ADGM and Managing Director of ADGM Academy, Mohamed Abdelbary, Group Chief Financial Officer of Abu Dhabi Islamic Bank (ADIB), and James Buchanan. James is a Partner & Co-Founder at SAF Partners.
Exclusives