November 3, 2022 11:41 am
Abu Dhabi private oil companies increase by 13.46%
In the past 5 years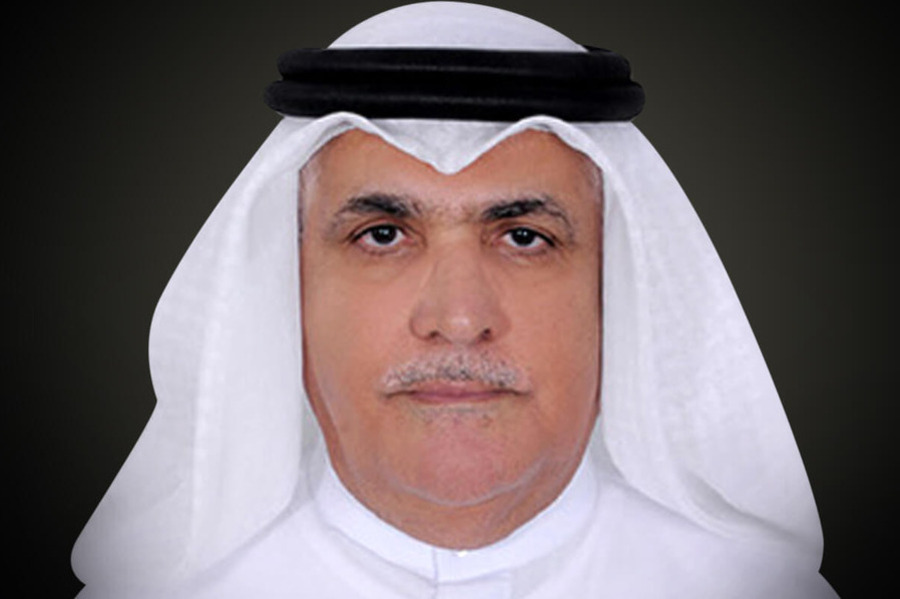 Abdullah Mohammed Al Mazrouei, Chairman of the Abu Dhabi Chamber of Commerce and Industry
The Chairman of the Abu Dhabi Chamber of Commerce and Industry, Abdullah Mohammed Al Mazrouei, said that the total number of private companies operating in the oil and gas sector and registered with the Abu Dhabi Chamber has increased over the last five years at a compound annual growth rate of 13.46%, reaching more than 560 companies in October 2022.
According to Al Mazrouei, this growth reflects the development of Abu Dhabi's private oil and energy sector, which is expected to maintain its expansion with the assistance of ADNOC's In-Country Value Support Program.
He praised the comprehensive government approach to achieving the Sustainable Development Goals (SDGs), as well as the launch of ambitious initiatives to ensure a better future for all humanity.
These include the In-Country Value Program, which aims to diversify the GDP, attract foreign investment, and increase private-sector job opportunities, in addition to the Climate Neutral 2050 Strategic Initiative, which aims to improve cooperation between the public and private sectors and create a diverse mix of energy sources.
Read more: Global leaders to address energy challenges at ADIPEC 2022
Al Mazrouei emphasized the significance of this year's Abu Dhabi International Petroleum Exhibition and Conference (ADIPEC 2022) in consolidating the UAE's leadership in the global energy sector and its influential role in addressing the challenges of climate change.
On the Chamber's participation in ADIPEC 2022, the Chairman of the Abu Dhabi Chamber of Commerce and Industry said, "The Abu Dhabi Chamber is proud of its continuous sponsorship and participation in this global event as an ideal platform to showcase the Chamber's efforts in supporting the growth of the private sector and its contributions to building a knowledge-based economy."
Moreover, Al Mazrouei stated that the Chamber will work to improve its services in the coming months so that its members can benefit from the growth opportunities offered by the local, regional, and global markets.
Exclusives