November 18, 2022 4:53 pm
AD Ports Group acquires Noatum for $681 mn
As it expands globally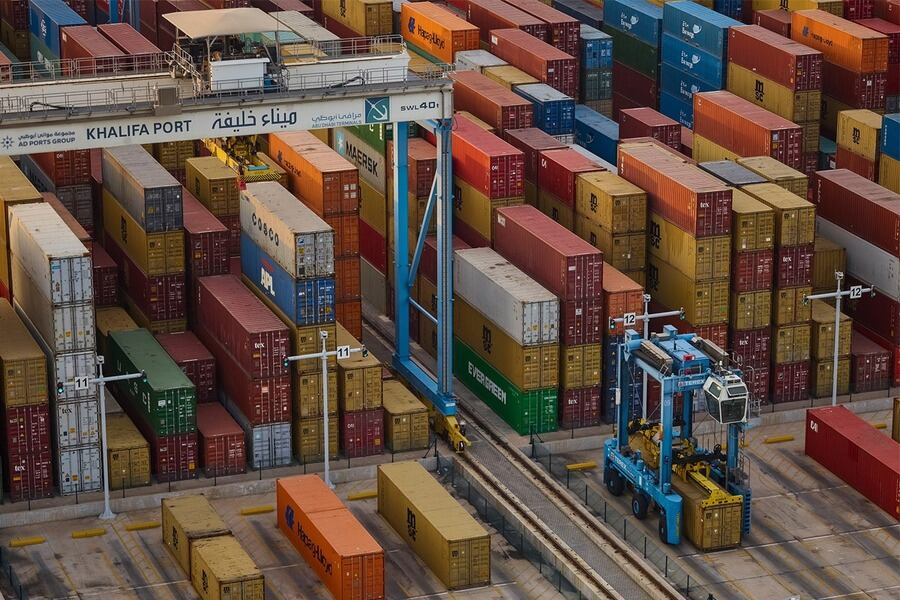 AD Ports acquires port operator Noatum (Image credit: AD Ports)
Abu Dhabi (AD) Ports Group, the emirate's operator of industrial cities and free zones, has acquired Spain's integrated logistics platform Noatum as it expands globally.
The company value for 100 percent ownership of the Spanish company amounts to 2.5 billion dirhams ($681 million), AD Ports said in a statement to the Abu Dhabi Securities Exchange (ADX), where its shares are traded.
The deal will be fully funded through a new acquisition loan.
Read more: AD Ports acquires 80% stake for AED 2.9 bn in a global shipping firm
This acquisition of this major global logistics platform "significantly" enhances AD Port's global connectivity, and extends the range of maritime, logistics, and ports solutions, according to Falah Al Ahbabi, chairman of AD Ports Group.
The Noatum acquisition is Abu Dhabi Ports Group's third international investment this year as the company continues to expand.
In September, the group completed the acquisition of a 70 percent equity stake in Egypt's International Associated Cargo Carrier for 514 million dirhams. The deal, which was announced in July, gives AD Ports Group majority stakes in IACC's portfolio of Egyptian maritime companies, Transmar International Shipping Company and Transcargo International.
Earlier this month, AD Ports Group bought an 80 percent stake in a Dubai-based global container shipping company Global Feeder Shipping for 2.9 billion dirhams, implying a 100 percent enterprise value of 3.7 billion dirhams.
Exclusives