February 2, 2023 4:43 pm
Stock market meltdown wipes USD100 bn off India's Adani value
Despite reassurances to panicking investors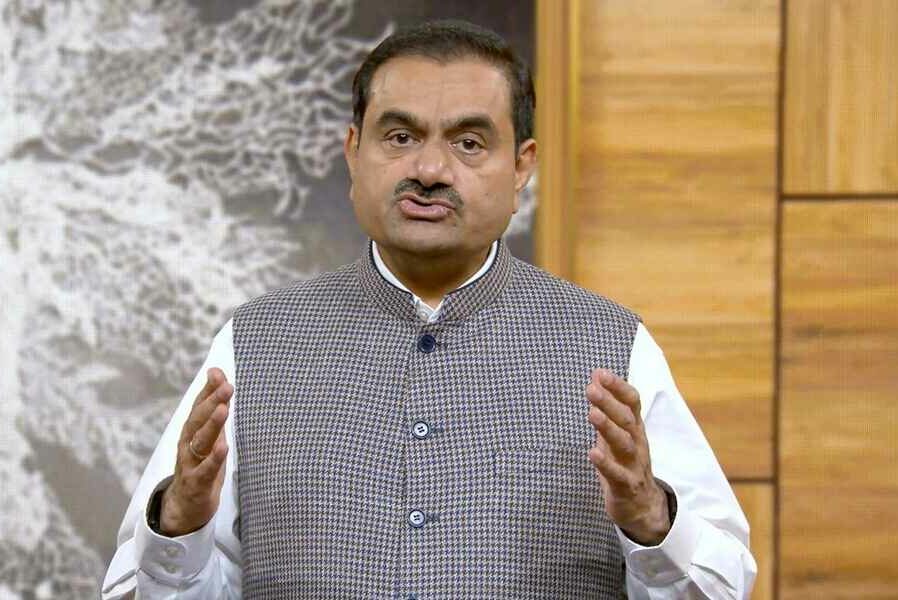 Gautam Adani, Chairman, Adani Enterprises (Photo Credit: Adani Enterprises)
Adani Enterprises of India canceled its $2.5 billion secondary share sale after Adani Group shares fell due to concerns raised by a U.S. short-seller, bringing the company's market losses to more than $100 billion.
Hindenburg Research accused the Indian conglomerate of using tax havens and highlighted debt concerns in a report.
Read more: IHC injects USD400 mn into Adani offering
Hindenburg announced on January 25 that it held short positions in Adani Group companies through US-traded bonds and non-Indian-traded derivative instruments.
Adani Group called Hindenburg report "a malicious combination of selective misinformation and stale, baseless and discredited allegations that have been tested and rejected by India's highest courts".
Maybank Securities and the Abu Dhabi Investment Authority both purchased shares in Adani Enterprises' share sale, India's largest follow-on public offering (FPO).
Adani Group stocks dragged down Indian shares to their lowest level in more than a week.
Adani Enterprises canceled its Follow-On-Public Offering (FPO) and will return money to its investors, amidst the stock rout.
"We are working with our Book Running Lead Managers (BRLMs) to refund the proceeds received by us in escrow and to also release the amounts blocked in your bank accounts for subscription to this issue," Gautam Adani, Chairman, Adani Enterprises said.
The billionaire businessman said that the decision not to continue with the FPO will not have any impact on Adani Enterprises' existing operations and future plans.
For more on stock market news, click here
Exclusives