January 27, 2023 2:49 pm
ADGM exclusive: Sustainable finance key to net-zero aims
AirCarbon: First voluntary carbon trading and clearinghouse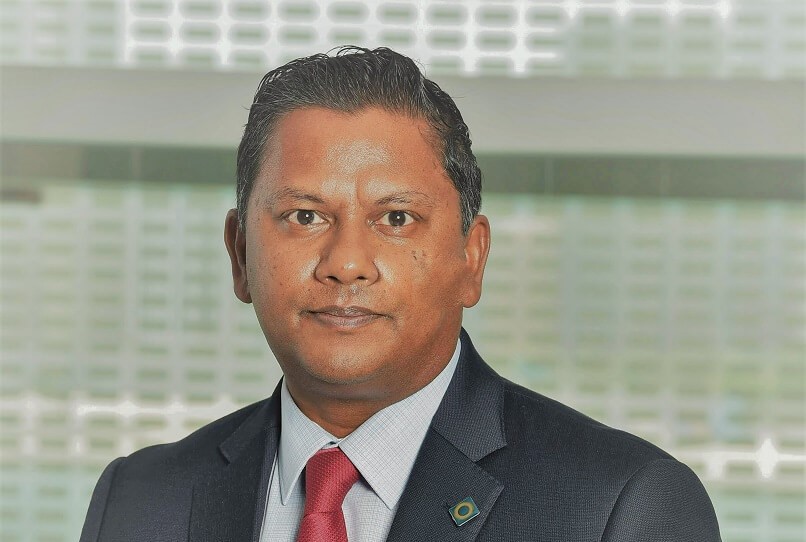 Lawrence Paramasivam, Senior Executive director, Policy & Legal – Financial Services Regulatory Authority at ADGM
 The financial sector is a key element towards freeing private finance investments to power net-zero aims by the middle of this century.
The recent fifth edition of the Abu Dhabi Sustainable Finance Forum (ADSFF), a flagship initiative by Abu Dhabi Global Market (ADGM), convened top global institutional investors, government leaders, regulators and financial institutions who discussed areas of collaboration to increase the flow of capital toward sustainable investment.
To shed more light on these critical issues and efforts to fund climate change challenges, Economy Middle East interviewed Lawrence Paramasivam, Senior Executive director, Policy & Legal – Financial Services Regulatory Authority at ADGM.
Watch the video interview above
We asked:
Can you brief us on Abu Dhabi Global Market's (ADGM's) approach to sustainability and what it has done in the ESG realm?
Sustainable finance is a key regulatory priority for the Financial Services Regulatory Authority (FSRA), the financial services regulator here in ADGM, and an important strategic priority for ADGM, Abu Dhabi, and the United Arab Emirates (UAE). The UAE has long been committed to protecting the environment, this has been demonstrated through various initiatives including the issuance of the UAE Green Agenda, the UAE National Climate Action Plan, and also the UAE announcement in October 2021 of the 2050 Net Zero strategic initiative.
The UAE is also hosting COP28 later this year and ADGM was proud to host the 5th edition of the Abu Dhabi Sustainable Finance Forum. Our approach and journey for sustainable finance started in 2019 when we launched the Sustainable Finance Agenda. This agenda has four key pillars and goes by the acronym RACE: Regulation, Awareness, Cooperation, and Ecosystem. ADGM has been busy in all aspects of those pillars.
Read: ADGM's Abu Dhabi sustainable finance forum charts path to COP28
And what are some of the keys to increase the flow of capital towards sustainable investments in today's global economic climate?
The financial sector plays a critical role in directing the flow of capital to sustainable investments.
ADGM has played a key role in developing sustainable finance and I wanted to highlight 2 aspects: engagement and regulation. In terms of engagement, this is very critical in bringing both the public and private sectors together. Clearly, hosting events such as the Abu Dhabi Sustainable Finance Forum provides a key platform to bring those regional and global thought leaders together.
We've also set up a platform through the Abu Dhabi Sustainable Finance Declaration that now has over 100 participants and members from both the public and private sectors.
In terms of regulation, ADGM believes that this is also very critical to ensure the flow of capital and has introduced a regulatory framework for sustainable finance, and we are working very closely with other UAE authorities as we develop UAE-wide regulations.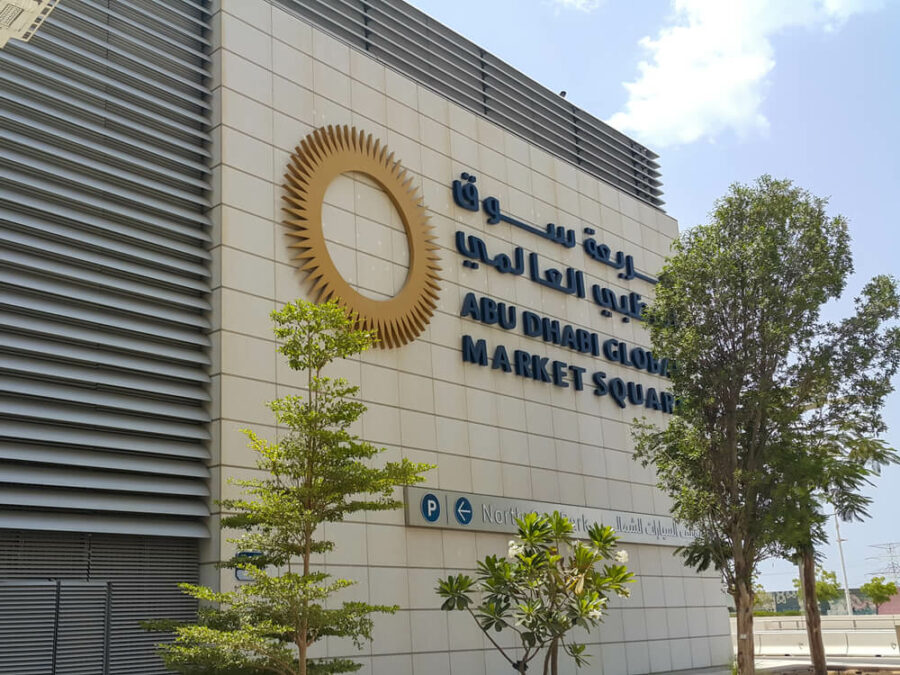 From a regulatory and policy perspective, what can you say about FSRA's role in support of sustainability?
As the financial services regulator here in ADGM, an International Financial Center, we issued, last year, a Consultation Paper (CP) about developing our sustainable finance regulatory framework.
This proposal very much focuses on investment products to help, direct that flow of capital to sustainable investments, focusing on green funds and climate transition funds, as well as green bond and Sukuk.  Our CP also covers corporate disclosures required by relevant ADGM entities.
We are looking forward to receiving feedback around these proposals, and this is very important towards developing our framework.
And how is ADGM charting the course towards COP28?
We are very excited to have hosted the Abu Dhabi Sustainable Finance Forum. This is the fifth edition of this event and is a great platform to enable collaboration between both regional and global industry players.
The FSRA has been involved in developing regulations, not just at an ADGM level, but also at a UAE level.  The FSRA is proud to be chairing the UAE Sustainable Finance Working Group, which brings together regulators, ministries, and other authorities across the UAE, as a platform to issue further regulation and guidance to the industry.
How is ADGM aligning strategies for carbon credits as we approach COP28?
In 2022, FSRA introduced a regulatory framework for carbon credits, Environmental Instruments, as we call them, which allows them to be regulated, traded, and settled here in ADGM. We're very proud to announce that we licensed the world's first regulated voluntary carbon trading exchange and clearing house in 2022: AirCarbon.
ADGM is leading by example, as well. Last year we saw ADGM become the first international financial center to offset its own carbon emissions, allowing us to become carbon neutral.
For more on sustainability stories, click here.
Exclusives