Abu Dhabi Global Market ("ADGM"), the international financial center of the UAE's capital city, has issued the ADGM Hotel and Tourism Regulations 2023 ("Tourism Regulations") which adopt the Abu Dhabi onshore tourism legislation ("onshore legislation") including the regulations and rules concerning hotels and tourism sectors administered by the Department of Culture and Tourism ("DCT") into the financial center's legislative framework.
As a result of adopting the onshore legislation, the DCT will be responsible for undertaking all regulatory responsibilities including supervision, monitoring and enforcement obligations relating to such hotels and tourism establishments in ADGM, whilst its Registration Authority retains the right to issue commercial licenses to hotels and tourism establishments operating within ADGM's jurisdiction and issue other relevant permits.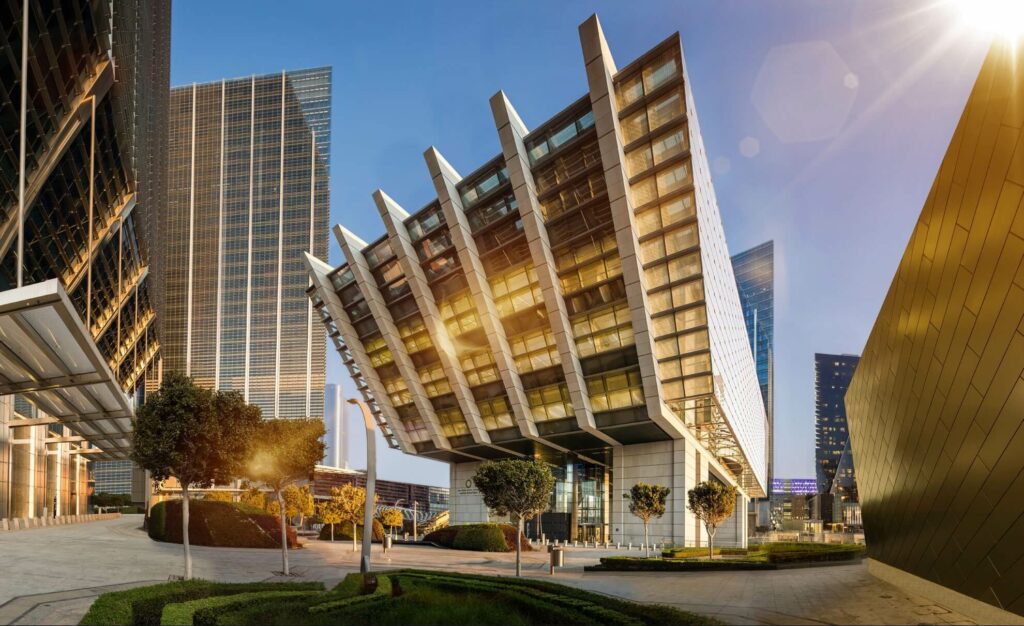 The new Tourism Regulations aim to ensure that all entities established in the center and licensed to practice "any business or activity related to the provision of a tourist, recuperation or recreational service to the public, including, but not limited to, hotels, resorts, restaurants, hotel apartments, holiday homes, cinemas, theatres, museums, tourist tours organizers, tourist transport companies and agencies, tourism offices, different recreational and refreshment facilities" abide by the onshore legislation's requirements.
Read: ADGM Implements its Sustainable Finance Regulatory Framework
Commenting on the new Tourism Regulations, Hamad Sayah Al Mazrouei, CEO of ADGM Registration Authority said, "ADGM has always been proactive in taking initiatives for enhancing mutual strategic cooperation with the Abu Dhabi governmental bodies that contribute to achieving the Abu Dhabi's economic goals. In alignment with such initiative, it has signed an Agreement for Cooperation and Delegation with the DCT to benefit from their expertise and extensive knowledge in regulating and monitoring hotels and tourism establishments operating within ADGM's jurisdiction".
"The adoption of the Abu Dhabi onshore hotel and tourism legislation within ADGM legislation provides hotel and tourism operators with comfort and assurance that ADGM and Abu Dhabi, as a whole, are aligned in terms of regulating the hotel and tourism sector", he added.
The enacted versions of the regulations issued by ADGM are publicly available and can be viewed HERE.
For more tourism articles, click here.