April 21, 2022 9:10 am
Adoption of cloud services growing in Saudi
The majority of Saudi agree that multi-cloud is ideal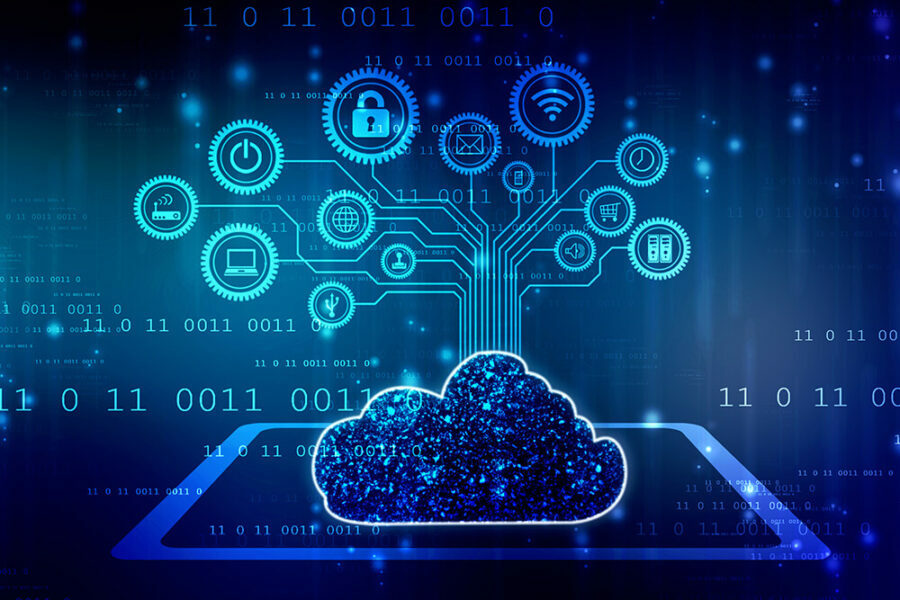 Cloud computing
The adoption of cloud services in Saudi is growing, driven by national efforts such as the Kingdom's vision for Cloud-First Policy, which was announced in October 2020.
Nutanix, an American cloud computing company, announced the Saudi-specific findings of its fourth global Enterprise Cloud Index (ECI) survey and research report, which measures enterprise progress with cloud adoption.
Nutanix's ECI report finding supports this vision, as the research has shown that 81 percent of respondents in Saudi agree that multi-cloud is the ideal operating model for their IT infrastructure.
Saudi companies appear to be in the planning phases of multi-cloud adoption, currently maintaining multiple independent infrastructures over which they're distributing data and workloads.
Private clouds slightly dominate the infrastructure landscape, indicating some cloudification of legacy applications.
25 percent of respondents in Saudi continue to exclusively operate three-tier data centers with the intent to slash data center use to 9 percent in 2024; while ramping up the use of integrated multi-clouds.
Like most ECI respondents around the world, those from Saudi Arabia said they face inter-cloud security, mobility, management, and skillset challenges as they embark on infrastructure change.
The continued emergence and maturity of containers and tools, that abstract data and applications from underlying cloud platforms, centralize and integrate operations, and automate processes across cloud platforms, should alleviate these difficulties over time.
Saudi has foreseen that with increased adoption, maintaining users' data privacy and ensuring cybersecurity will remain a top-of-mind moving target indefinitely.
Exclusives