December 5, 2022 3:44 pm
ADX wins two World Business Outlook awards
For outstanding performance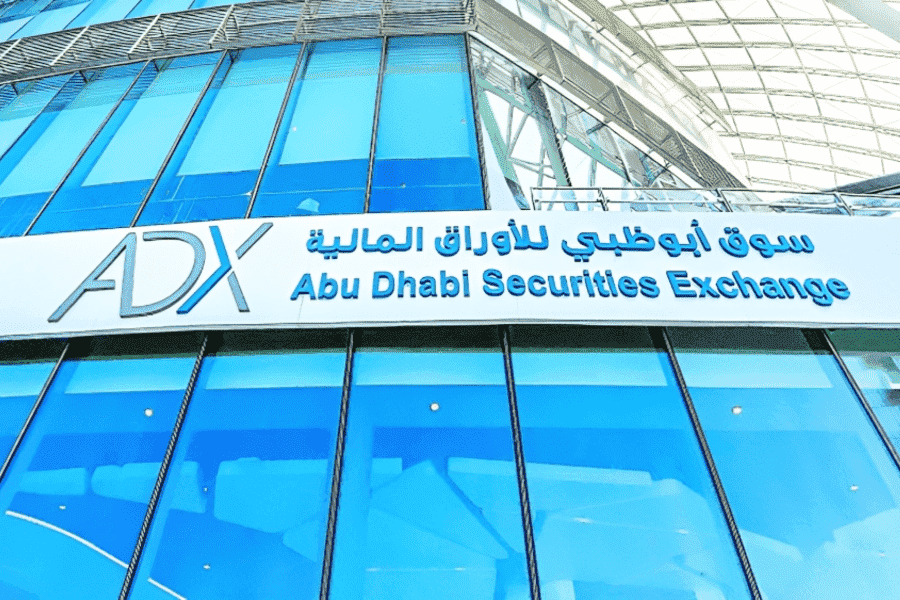 ADX (Photo credit: ADX)
The Abu Dhabi Securities Exchange (ADX) has been awarded by World Business Outlook for 'Best Trading Securities Exchange – MENA 2022' and 'Best Trading Derivatives Exchange – MENA 2022' for accomplishments since 2021. 
ADX won the 'Best Trading Securities Exchange – MENA 2022' award for reaching a record market capitalization of more than 2.6 trillion dirhams making it the second-largest exchange in the Middle East.
This follows the acceleration of ADX's strategy to attract listings and diversify its investment products. During the year, the Exchange maintained a robust pipeline of IPOs and listings including Bayanat AI, ADNOC Drilling, Yahsat, and Burjeel.
Read more: Abu Dhabi's ADX launches rebranded ETF platform
Additionally, the exchange is today also home to eight Exchange Traded Funds (ETFs), making it the largest and most liquid ETF market in the region with more than 1.6 billion dirhams in trading values year to date.
Furthermore, ADX also signed several MOUs with regional and emerging market exchanges in 2022 and launched Tabadul, the region's first digital exchange hub. Based on the mutual market access model, Tabadul allows investments across ADX and other exchanges and enables investors to trade directly on multiple exchanges through licensed brokers in other markets.
ADX was also presented with the 'Best Trading Derivatives Exchange – MENA 2022' award for launching an active and dynamic derivatives market. In just 12 months since its launch in November 2021, the ADX derivatives market has grown to become the most liquid derivatives market in the Arab world. In its first year, it has achieved 1 billion dirhams in traded value, and over 1 million contracts traded – over 100 percent more than peers in the region. It has rapidly become one of the most active in the region due to strong partnerships and its world-class infrastructure.
Exclusives