February 21, 2023 4:38 pm
AI optimized resumes: are they worth the hype?
It emerged lately as an effective tool for creating standout resumes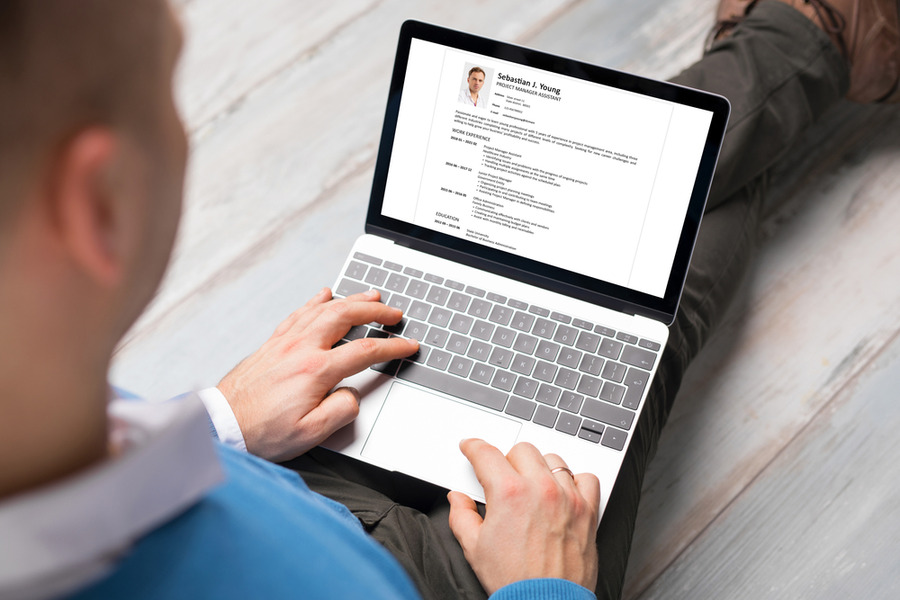 Resume checkers
Resume' checkers are gaining popularity as a countermeasure to resume screening software, which is used by many HR departments. Resume Worded has recently emerged as an effective tool for creating standout resumes. Is it, however, worth the hype?
Resume Worded is an artificial intelligence-powered app that optimizes resumes and LinkedIn profiles.
Resume Worded uses the same applicant tracking systems (ATS) as most companies. And so, applicants can avoid machines and get their resumes in front of real people.
Resume checkers, for instance, may advise a user to apply more action words, replace vague claims, and reduce the amount of filler text.
Searches for "resume checkers" have increased by 222 percent in the last two years.
Rohan Mahtani founded Resume Worded in 2017 with the goal of assisting people in landing their dream jobs.
Aside from job seekers and resume writers, Resume Worded has proven to empower universities, boot camps, and educational institutions.
Read more: Top best-paying tech jobs in 2023
How does it work?
To get started, users need to head to ResumeWorded.com and sign up with their Google or Facebook accounts.
Next, users might want to choose between resume or LinkedIn profile checking. To scan resumes, they need to copy and paste the files into the software or attach a PDF file.
For LinkedIn profile feedback, users need to go to their LinkedIn dashboard and select the "More" icon, where they'll be able to download their profile as a PDF.
After a few seconds of attaching a PDF-form resume to the software, Resume Worded will generate an in-depth report showing what is done well and where to improve.
Pricing
Some features including the resume and LinkedIn profile scanner can be accessed on the free plan.
However, Resume Worded offers one paid plan, but users can choose between three pricing options:
A monthly plan of $49 per month
A quarterly subscription costing $99 every three months
An annual plan of $299 per year
Advanced features
Users will have to upgrade to the paid plan if they want to use the advanced features.
Full resume analysis
60+ metrics
Proven resume lines
Job search funnels
350+ templates
According to the company, these features are helpful when trying to land a job fresh out of college. Users gain a data-backed insight into what works and don't. There's no need to play guessing games.
Moreover, Resume Worded provides easy and simple templates that are vetted by experienced recruiters and optimized to pass ATS and recruitment software. Consequently, users won't have to structure their resume; simply fill in the blanks, and they're good to go.
It's worth noting that Kick Resume and EnhanCV are similar tools to Resume Worded.
For more on tech stories, click here.
Exclusives