March 9, 2023 10:26 am
Al Ansari announces sale of 10% of shares in Dubai IPO
Professional Investor subscription period starts March 16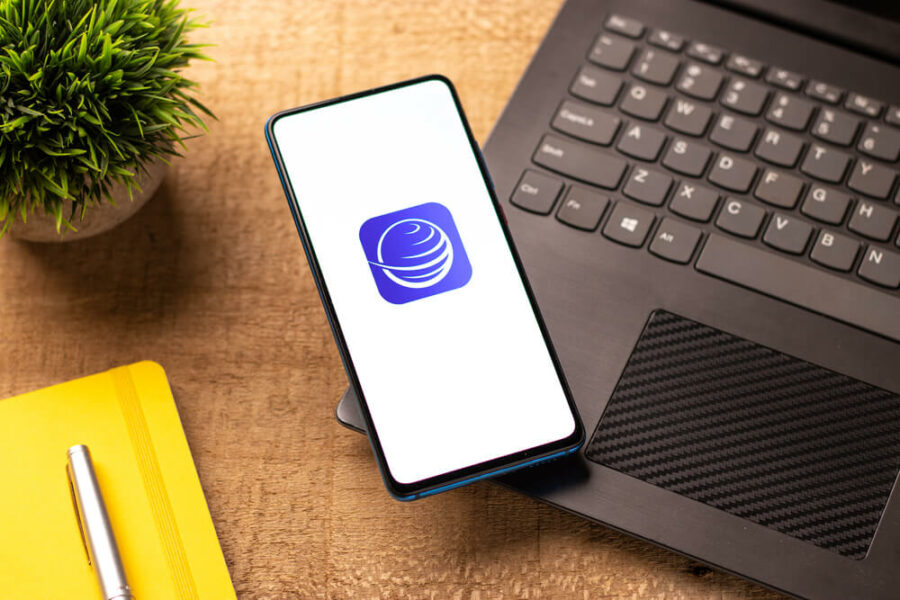 Al Ansari
UAE-based Al Ansari Financial Services announced on Thursday the sale of 750 million shares in the first initial public offering (IPO) of the Dubai Financial Market (DFM) this year.
The subscription period for professional investors is expected to start on March 16, 2023 and end on March 24.  The retail subscription period starts on March 16 and ends on March 23. The shares are expected to be listed and begin trading on the Dubai Financial Market (DFM) on April 6.
Al Ansari Holding, the sole owner of Al Ansari Financial Services, reserves the right to amend the size of the global offering at any time prior to the end of the offer price period, subject to applicable laws in the UAE and after obtaining the approval of the UAE Securities and Commodities Authority (SCA).
Read: Presight AI plans listing on ADX via IPO
Highlights of Global Offering
750 million shares at AED 0.01 each will be available for the IPO, representing 10 percent of the company's total outstanding share capital.
The global offering is open to individuals and other retail investors in the UAE, as well as professional investors outside the United States, including the UAE, as part of the professional investor offering.
Abu Dhabi Commercial Bank, EFG, and Emirates NBD Capital have been appointed as joint global coordinators.
The Internal Shari'a Supervisory Committees of Abu Dhabi Commercial Bank (ADCB) and Emirates Dubai have issued statements confirming that the global offering is in compliance with Shari'a compliance.
Following the completion of the global offering, the company intends to adopt a semi-annual dividend policy, which will be paid twice during each financial year, in April and October of each year.
The company made a profit of AED 595 million last year, a growth of 21 percent. It aims to distribute a minimum dividend of AED 600 million on 2023 revenues.
Thereafter, dividends (paid twice a year) are expected to be distributed at least 70 percent of the net profits made.
Commenting on the IPO, Mohammed Ali Al Ansari, Chairman of Al Ansari Financial Services, said: "Following the IPO of Al Ansari Financial Services, Al Ansari Holding will maintain the majority share as the largest single shareholder in the company, reflecting its commitment to supporting the Group's growth ambitions and collaborating with new stakeholders to enhance the Group's long-term value."
For more on IPOs, click here.
Exclusives