April 6, 2022 12:01 pm
Al Moammar, Fransi Capital agree to launch a VC fund
$40 million to invest in Saudi technology startups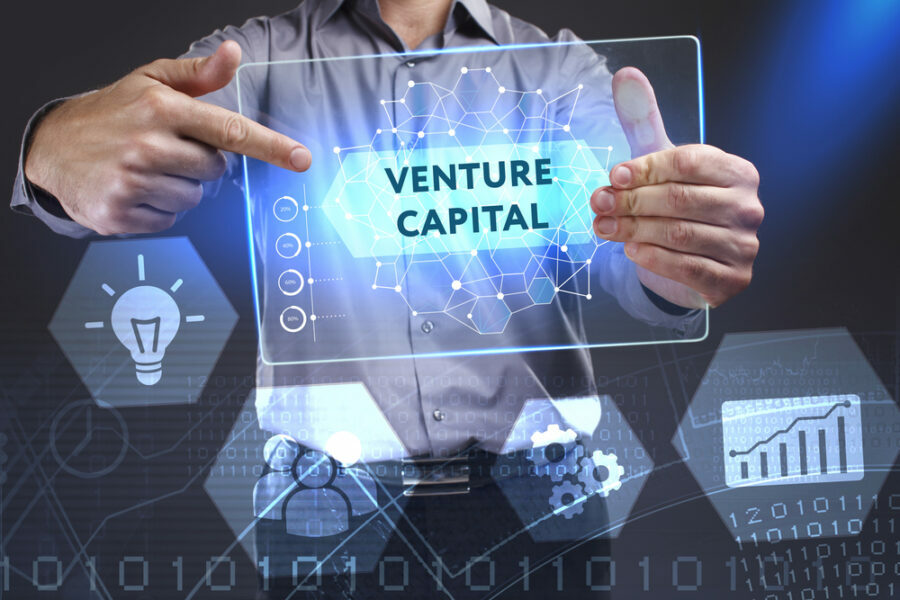 Venture Capital
Saudi technology firm Al Moammar Information Systems Co. (MIS) signed a 150 million riyals ($40 million) initial agreement with Saudi Fransi Capital to set up a private fund for venture capital (VC) investments in the technology sector within Saudi.
In a Tadawul bourse filing, MIS said, today, that the two parties agreed to complete the necessary steps within a period not exceeding two months to complete the establishment and launching process of the fund by the end of the second quarter and the start of the third.
The fund aims at developing technology start-ups with a focus on innovative technologies in order to address the emerging requirements of the digital economy.
Moreover, the fund will largely focus on the technology sector, investing in software, digital services, security, consumer services, healthcare, and financial technology (fintech).
Exclusives