March 14, 2023 11:03 am
Al Tamimi & Co advises on largest IPO globally, ADNOC Gas
ADNOC Gas raised nearly $2.5 bn in IPO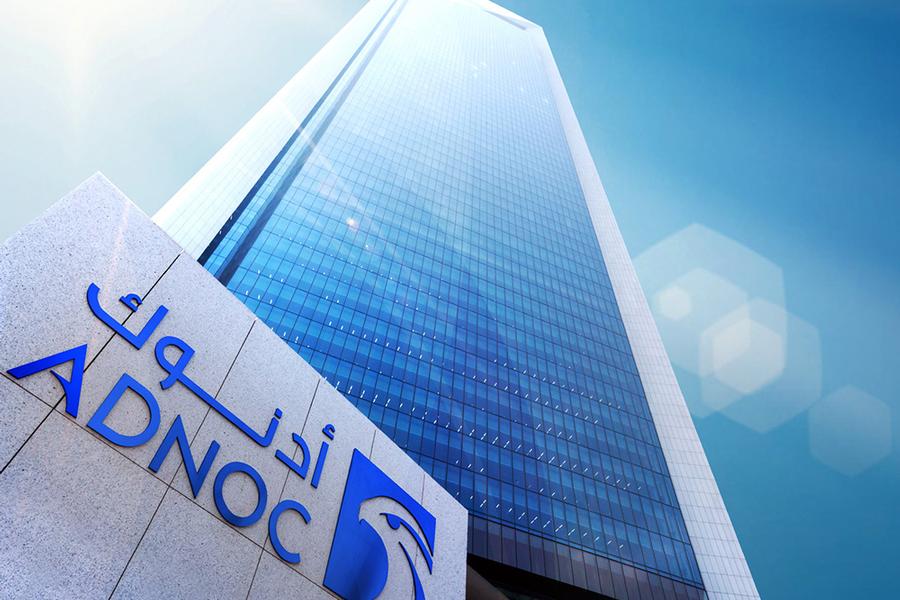 ADNOC (Photo Credit: WAM)
Al Tamimi & Company, the region's leading law firm across the Middle East and North Africa, has advised ADNOC Gas plc (ADNOC Gas), a world-class, large-scale integrated gas processing company, on its initial public offering (IPO) raising approximately 9.1 billion dirhams (equivalent to approximately $2.5 billion) which represents the largest-ever listing on the Abu Dhabi Stock Exchange (ADX), and the largest IPO globally to date this year.
ADNOC Gas' listing set several major milestones for the Abu Dhabi capital markets, attracting total gross demand of more than 450 billion dirhams (equivalent to over $124 billion) representing an oversubscription of 50 times in aggregate.
ADNOC Gas' shares began trading at 2.37 dirhams, implying a market capitalisation for ADNOC Gas of approximately 182 billion dirhams (equivalent to approximately $50 billion). On the first day of trading, ADNOC Gas' share price rose by 18.6% to 2.81 dirhams, valuing ADNOC Gas at just over 215.6 billion dirhams (equivalent to approximately $ 58.7 billion).
Al Tamimi & Company acted as legal counsel for ADNOC Gas alongside Gibson, Dunn & Crutcher LLP, advising on the complex IPO legal and regulatory process.
The team was primarily responsible for advising ADNOC Gas on all applicable law and regulation for an IPO in the United Arab Emirates (UAE). This involved drafting the local prospectus and being the primary liaison to the Emirates Securities & Commodities Authority and the ADX.
Read more: ADNOC Gas stocks increase gains to $9.2 bn on ADX debut
Keynote transaction
Commenting on the IPO, Al Tamimi & Company's Head of Capital Markets, Andrew Tarbuck, said: "We are honoured to have worked with the ADNOC Group and ADNOC Gas teams on this keynote transaction, and it was a pleasure to be a part of an exceptional advisory team delivering a bumper IPO successfully and on time."
"The team has had a busy few months, particularly in the UAE where both the ADX and the Dubai Financial Market (DFM) have been very active and have become hotbeds of global IPO activity. I expect the DFM and the ADX to continue to be highly desirable listing venues, and envisage more listings to come this year. 2023 has already proved to be a great year so far for our team as we are also advising on the IPO of Presight AI Holding PLC on the ADX", Tarbuck added.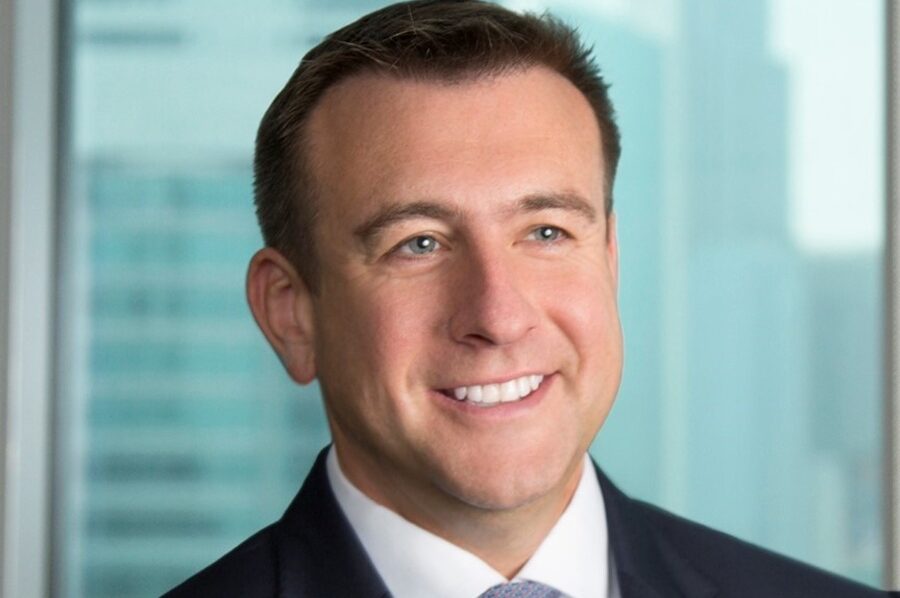 Andrew Tarbuck, Al Tamimi & Company's Head of Capital Markets
Notable IPOs
This transaction adds to Al Tamimi & Company's list of notable IPOs. Over the last year the Capital Markets team has overseen several high-profile listings, including- advising Borouge, a joint venture between ADNOC and Austria's Borealis on its IPO on the ADX. The team was also responsible for cross-listing Bahrain's GFH Financial Group on the ADX, Bayanat's IPO on the ADX, and they advised Union Coop on its DFM listing, which was the first cooperative society in the UAE to take this pioneering step, and the Capital Markets team also delivered the Salik IPO on the DFM.
For more on Al Tamimi & Company, click here.
Exclusives