July 18, 2022 6:30 pm
Ali Sajwani unveils latest trends among firms active in metaverse
"Companies are leveraging NFTs to take back control of their brands"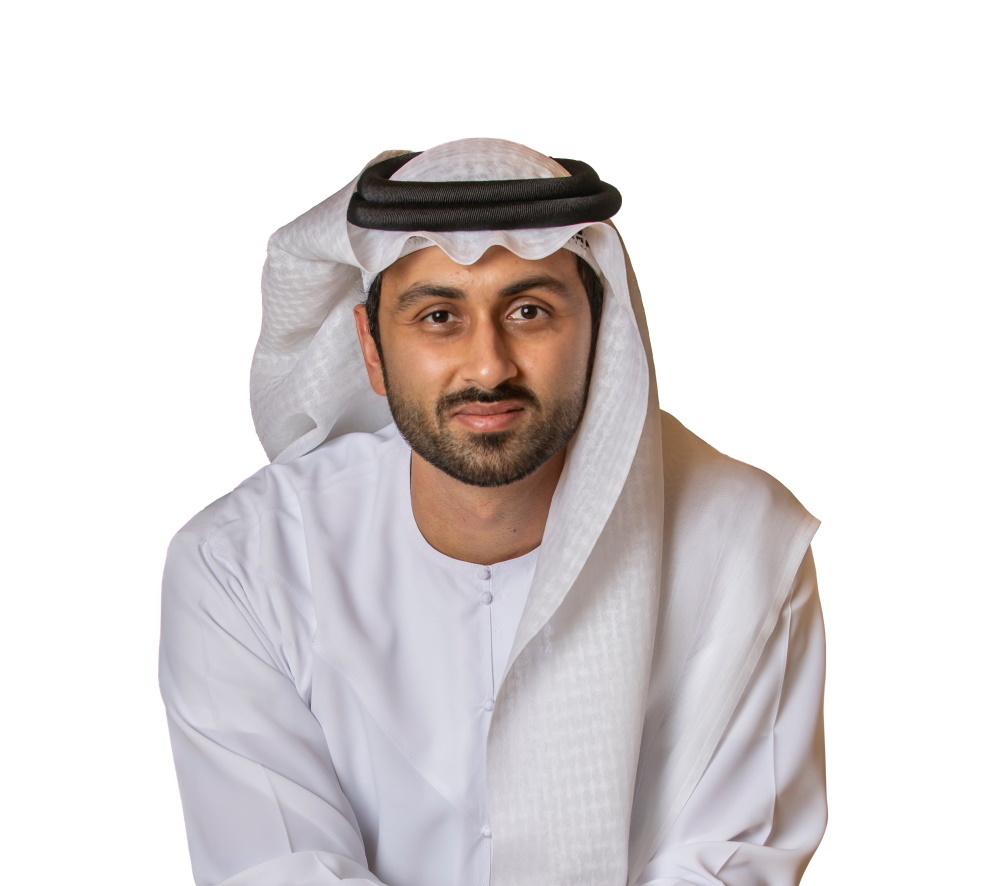 Ali Sajwani
Non-fungible tokens (NFTs) represent a golden opportunity for organizations looking to take back control of their brands and grow their online communities, according to Ali Sajwani, Chief Executive Officer of D-Labs and General Manager of Operations at UAE-headquartered DAMAC Properties.
The unique tokens, which enable digital denizens to invest via the blockchain, often take the form of unique artworks, providing undisputable ownership for buyers. In 2021, NFT trading hit $17.6 billion, with sellers making $5.4 billion in profits – a year-on-year increase of approximately 21,000 percent, according to an analysis conducted by Nonfungible.com.
CryptoBear Watch Club is an NFT social club for a new world of watch-collecting, as well as for luxury connoisseurs and NFT enthusiasts. It is the first metaphysical luxury watch community with real-world utilities and is created by a consortium of blue-chip investors in Dubai. This luxury watch social club unlocks new rewards for NFTs, where holders redeem utility tokens for the luxury watches in the physical world.  
"I'm seeing a trend where savvy brands are thinking outside the box and realizing that NFTs can help create digital communities," he explained. "These tokens are making it easier for companies of all types and sizes to build loyal fanbases, which are eager to interact with the organizations and invest in limited edition items, such as product images and collectibles."
Sajwani cites success stories such as entrepreneur Gary Vaynerchuk, the internet sensation behind VeeFriends. Vaynerchuk's platform allows users to trade NFTs and earn the right to attend annual community conferences for an initial period of three years.
On the home turf, Sajwani will lead DAMAC's D-Labs, a US $100 million investment that will place the Group in the world of the metaverse. The move is part of DAMAC's organization-wide digitization ambitions through which it hopes to branch out its services to cater to the needs of the entire Group when it comes to digital assets – ranging from virtual homes to digital property, as well as digital wearables, and digital jewelry. 
Other examples of corporations leveraging the power of NFTs include global sportswear giant Nike, which launched CryptoKicks in collaboration with RTFKT Studios in April 2022. The project, which links digital shoes with their real-world counterparts, enables collectors to acquire physical sneakers as well as digital facsimiles for their metaverse avatars. Investors also gain access to exclusive online sneaker forums.
"NFTs create investor excitement through rarity," said Sajwani. "Linking the physical and digital realms is still seen as a cutting-edge move for a company, and those that have already embraced these digital tokens are succeeding in creating stronger brand loyalty among communities in the metaverse."
However, Sajwani notes that "An NFT's value doesn't just lie in the asset itself; it also relates to the additional benefits that buyers gain through ownership of the tokens, such as exclusive access to products, events, forums, and services."
As Web3 continues to expand, it's vital for brands to inculcate a presence online beyond a conventional static website, Sajwani added.
"In my opinion, NFTs represent an unprecedented opportunity for companies looking to develop loyalty, community, and exclusivity. Brand culture will prove essential for businesses that wish to remain relevant over the longer term, and this is now intrinsically linked with life online," he concluded.
Exclusives