July 18, 2022 4:04 pm
UAE launches Dubai Metaverse strategy
Strategy will create 40,000 virtual jobs in five years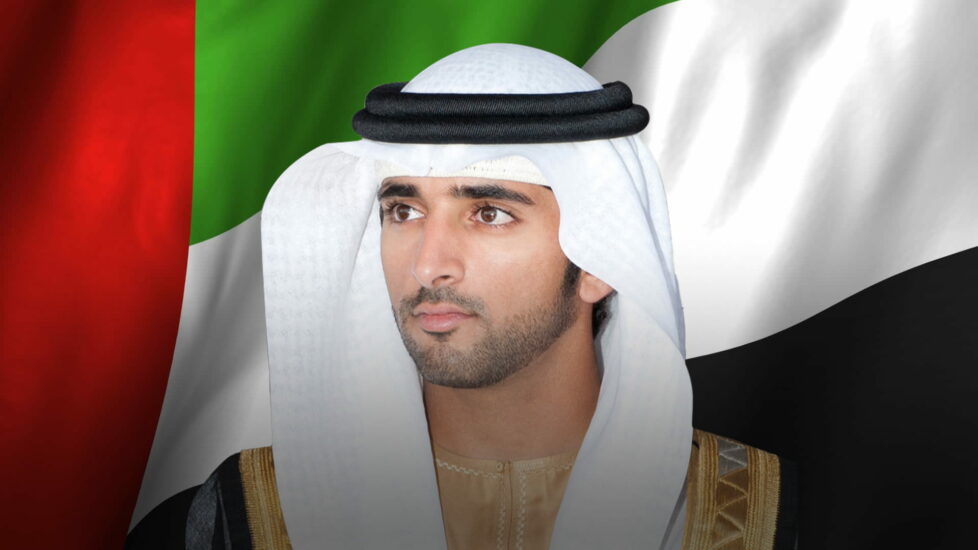 Sheikh Hamdan bin Mohammed bin Rashid Al Maktoum
Sheikh Hamdan bin Mohammed bin Rashid Al Maktoum, Crown Prince of Dubai and Chairman of the Executive Council, announced the launch of the Dubai Metaverse Strategy, describing it as the next technological and economic revolution that will affect all aspects of life over the next two decades.
Sheikh Hamdan bin Mohammed bin Rashid Al Maktoum confirmed in a tweet via his Twitter account that there are currently a thousand companies working in the metaverse industry, which contributes $500 million to the national economy, with expectations to grow significantly in the near future. 
The objective of establishing an integrated metaverse plan at this early stage of the technology, according to Sheikh Hamdan, is for Dubai to be among the first ten cities that will influence this industry on a worldwide scale.
Moreover, Sheikh Hamdan affirmed that Dubai was and can stay a worldwide precedent as Sheikh Mohammed bin Rashid has confirmed to the world time and again the correctness of his future and development vision that created Dubai.
According to the Crown Prince of Dubai, the strategy aims to "double the number of blockchain and metaverse companies five times the current number within five years."
He also predicted that it would "create 40,000 virtual jobs and contribute $4 billion to the Dubai economy within the next five years."
Exclusives