May 5, 2022 9:36 am
Alibaba stock tumbles, then rebounds, on 'Ma' confusion
The mistake resulted in a $26 billion drop in market value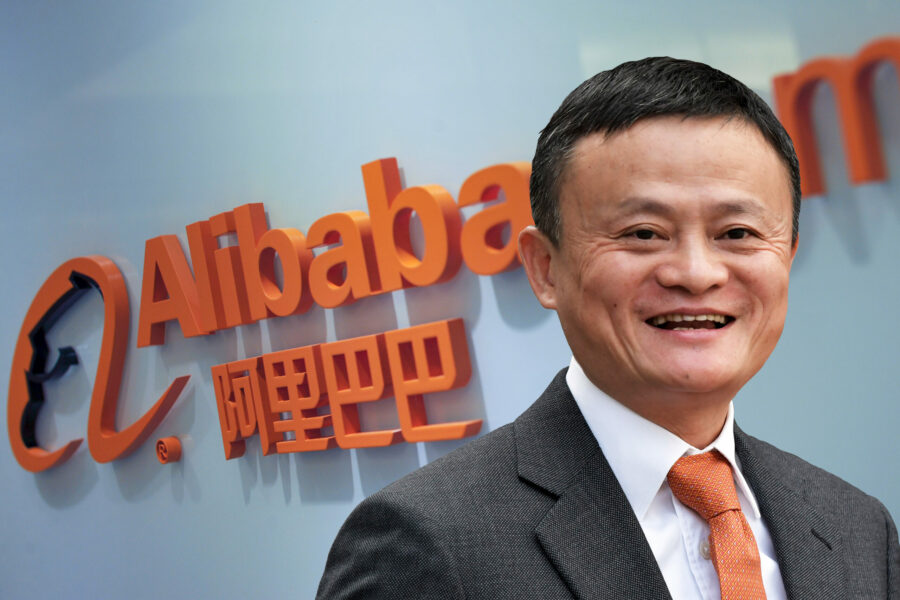 Alibaba Group founder Jack Ma
Alibaba's stock has regained some of the losses it suffered as a result of a false report about legal difficulties co-founder Jack Ma might be facing. 
Bloomberg reported that Alibaba's stock fell 9.4 percent in Hong Kong Stock Exchange trading, resulting in a $26 billion drop in market value after state broadcaster CCTV aired a report about authorities in Hangzhou, where the company is based, imposing restrictions on a person whose nickname was "Ma," which is the title of the company's founder himself.
However, the stock regained most of the losses incurred after the city police published a statement noting that the intended person's name in Chinese is three characters long, whereas the name of Alibaba's creator is only two characters long.
Since the end of June last year, Alibaba's stock fell by 54 percent and has shed more than $340 billion in market value, when ride-sharing platform Didi Chuxing pushed ahead with an IPO in New York despite warnings from officials over data security concerns.
Since 2021, the Chinese government has ramped up its regulatory scrutiny of major tech giants in the country—including Alibaba and its peers Tencent, Baidu, and ByteDance, accusing them of anti-competitive practices and gathering large amounts of private user data.
 Billionaire Jack Ma briefly disappeared from public view after Chinese regulators shut down his fintech company Ant Group's planned $35 billion IPO in November 2020. Government regulators then fined Alibaba $2.8 billion in April 2021—the highest-ever antitrust penalty imposed in China—for acting like a monopoly.
Exclusives