September 5, 2022 3:51 pm
American actor loses $185,000 in crypto hack
Attempts were also made to remove NFTs from the actor's own wallet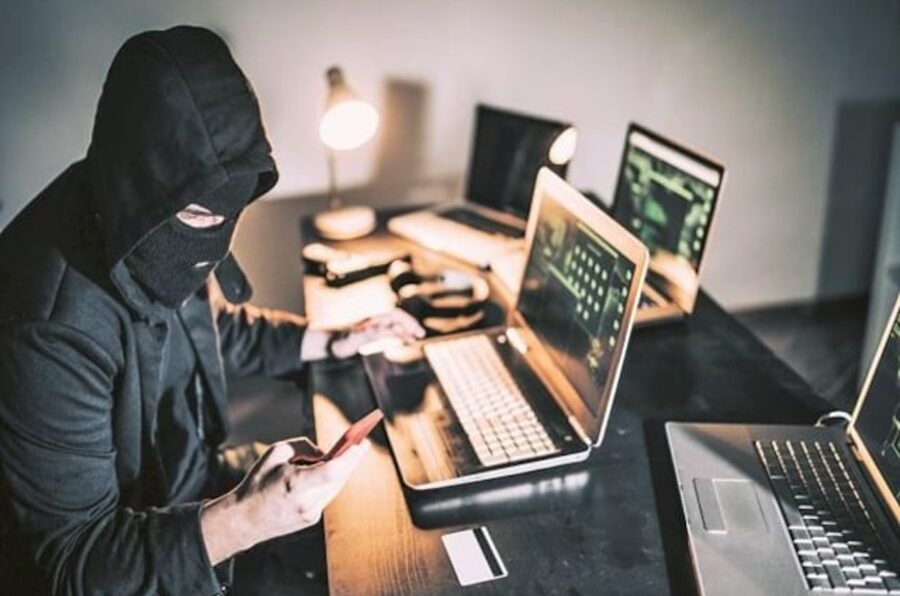 A crypto hacker
American actor Bill Murray has had $185,000 stolen from his crypto wallet just a day after raising the money through a charity auction, though the thieves were blocked from emptying his whole account.
According to reports, the hackers removed 110 of the 119.2 of the Ethereum (ETH) cryptocurrency raised at the auction. 
Attempts were also made to remove NFTs from the actor's own personal collection in the wallet, said the reports, but these were foiled by security measures in place.
The stolen ETH was sent to an address tied to the crypto exchange Binance and Uniochain. 
Murray's team has filed a police report and was working with blockchain research firm Chainalysis to find the hacker. 
In April, hackers compromised the Instagram account belonging to the Bored Ape Yacht Club (BAYC) NFT collection, stealing three million dollars worth of crypto.
Earlier this year, World's largest NFT marketplace OpenSea confirmed it was hit by a phishing attack and at least 32 users had lost their valuable NFTs worth $1.7 million.
Exclusives