Antonio Guterres, the UN head described this month's global extreme heat wave as one that will "shatter records across the board", saying it's been a "cruel summer" for much of Europe, China and North America.
"For the entire planet, it is a disaster," he says. "The era of global warming has ended. The era of global boiling has arrived."
He adds: "The air is unbreathable. The heat is unbearable. And the level of fossil fuel profits and climate inaction is unacceptable. It is still possible to limit global temperature rise to 1.5 degrees Celsius and avoid the very worst of climate change – but only with dramatic immediate climate action."
Killer heat wave
The current heatwave has killed nearly 250 people in Mexico alone over the past four months, its Ministry of Health has reported. Data given by India's health ministry on July 23, 2023, stated that at least 264 people have died across 14 states due to heatwaves this year as of June 30, 2023.
Read: Heatwave, scorching temps across the globe
Many other deaths happen across the globe, and in the US, a "heat dome" is bringing extreme heat alongside southern US states, a weather event created when a ridge of high pressure traps air inside as temperatures warm.
This U.S. heat wave has triggered heat alerts for over 190 million people, resulting in health risks, according to the National Weather Service.
Nearly 50 percent in Europe and Central Asia counting some 92 million, are exposed to high heatwave frequency, according to a new policy brief by UNICEF, double the global average.
Over 61,000 people died of heat-related causes in Europe between 30 May 30 and September 4, 2022.
Based on temperature increase scenarios of 1.7 degrees Celsius by 20250, Regina De Dominicis, Regional Director for UNICEF Europe and Central Asia said: "Half of children across the region are now exposed to high heatwave frequency.  All children in 2050 will suffer from this. The multitude of negative implications on the current and future health of such a significant proportion of the region's children must be a catalyst for governments to urgently invest in mitigation and adaptation measures," said De Dominicis.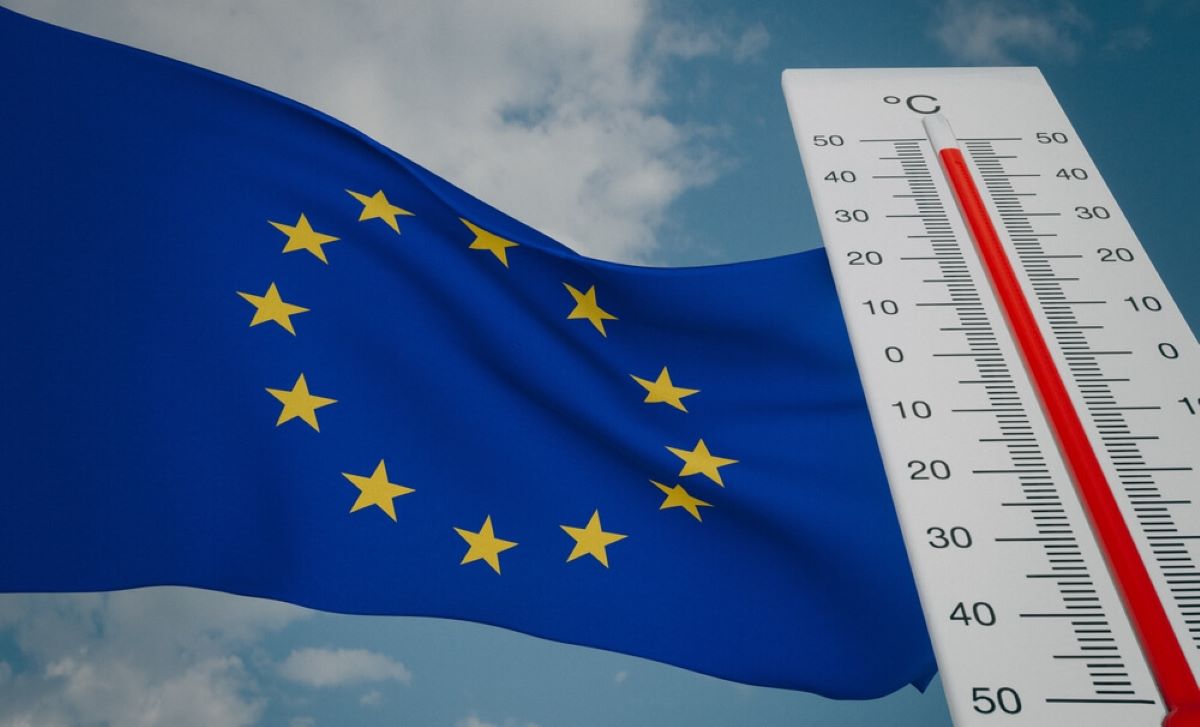 Reasons for heatwave
The record-breaking heat across much of the U.S. and Europe would have been "virtually impossible" without human-caused climate change, according to a new study published this week.
Human activities that release greenhouse gas have increased temperatures gradually, at an average of 0.2 degrees Fahrenheit (0.1 Celsius) per decade.
Yet, three additional natural factors are also helping: El Niño, solar fluctuations and a massive underwater volcanic eruption, adding to expectations that unusually high temperatures will continue through at least 2025.
For more health-related stories, click here.