July 20, 2022 6:42 pm
Analysis on EU's recent landmark cryptocurrency regulations
MiCA will provide a unified licensing regime for the entire EU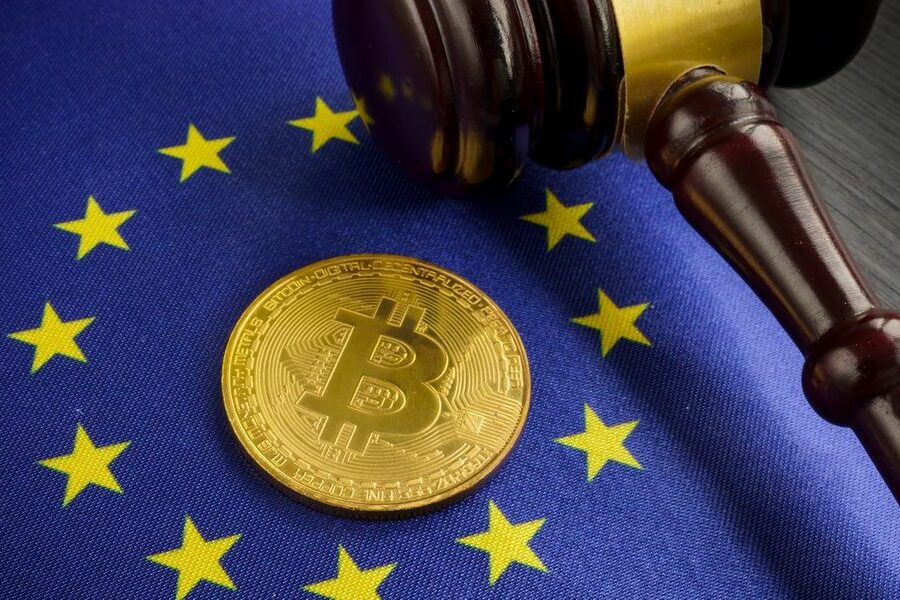 Crypto regulation
In a newly released report,  blockchain data platform Chainalysis broke down the key elements of the Transfer of Funds Regulation (TFR) and the Markets in Crypto Assets (MiCA) regulations issued last June by the European Union.
According to Chainalysis, the TFR, also known as Travel Rule, dictates that cryptocurrency businesses such as exchanges must identify the originators and beneficiaries of transactions above a certain monetary value. The Travel Rule is the standard in fiat currency for transactions between financial institutions. The Financial Action Task Force (FATF) long ago decreed that it would be the standard in cryptocurrency as well.
Fiat money is a type of currency that is not backed by any commodity such as gold or silver. 
The report further reveals that the second notable element of the TFR regulation is how it applies to transactions between a cryptocurrency business and a personal wallet. In this context, regulators have previously expressed concern around personal wallets, worrying that they may present an increased risk of financial crime given that they allow users to receive, hold, and send cryptocurrency without providing KYC information, as they're not hosted by centralized businesses.
The study also highlights that MiCA regulation will provide a unified licensing regime for the entire EU, meaning cryptocurrency businesses or Crypto-Asset Service Providers (CASPs)— as EU regulators call them won't need permission from each individual EU country in order to offer services to their citizens.
Furthermore, the analysis shows that MiCA places liability on cryptocurrency businesses for customer losses that arise from preventable hacks or operational failures. 
Exclusives