October 12, 2022 4:32 pm
Annual inflation in Qatar rises by 6.03% in September
Driven by price increases in the entertainment and energy sectors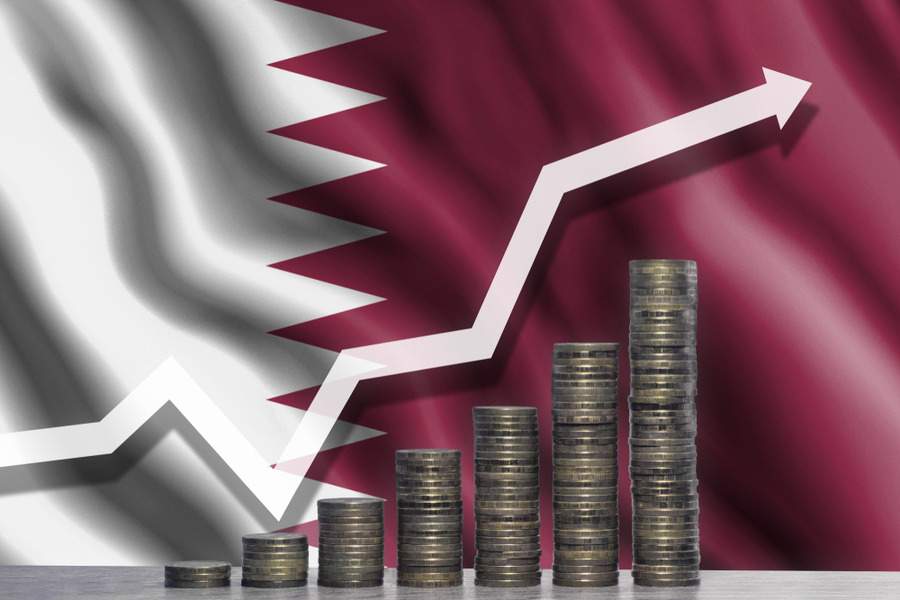 Growth chart
The annual inflation rate in Qatar rose to 6.03 percent in September, driven by price increases in the entertainment and energy sectors, according to data released today by Qatar's Planning and Statistics Authority (PSA).
Prices for entertainment and culture increased by 35.59 percent year on year in September, while prices for housing, water, electricity, gas, and fuel increased by 10.65 percent.
On a monthly basis, the inflation rate in September rose by 1.22% compared to August.
The housing sector is the second largest contributor to the Qatari consumer price index, at a time when rent prices in the country are steadily rising, ahead of the upcoming FIFA World Cup next month.
The Qatari government anticipates GDP growth of 1.6-2.9 percent this year, supported by a recovery in activities related to hosting the major sporting event.
Exclusives