March 14, 2022 6:36 pm
Inflation in Qatar rises 3.99% year-on-year in February
Inflationary pressures were already expected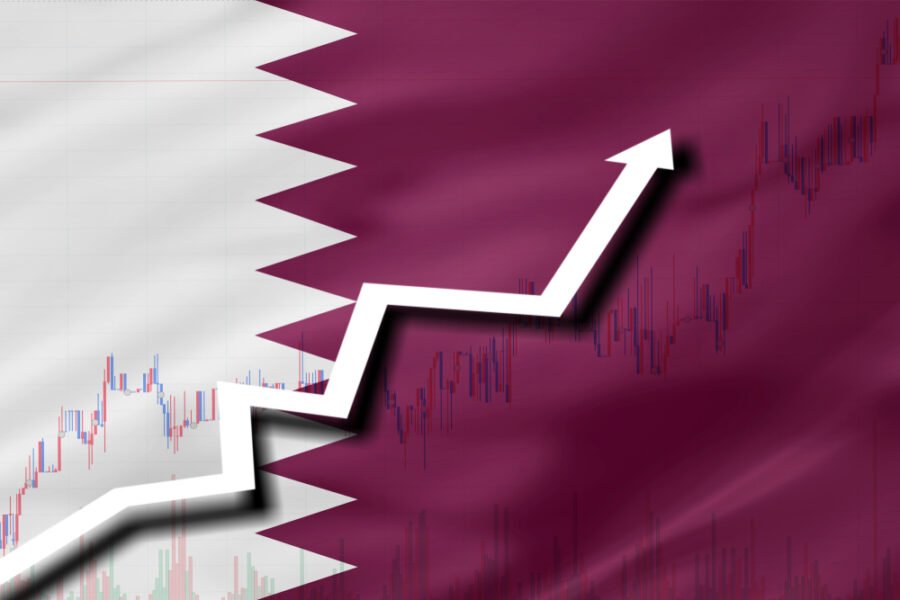 Qatar inflation
The consumer price index, or inflation in Qatar increased on an annual basis by 3.99 percent for the month of February 2022 compared to the same month in 2021. It decreased by 0.26 percent compared to January 2022.
Statistics issued by the Qatar Planning and Statistics Authority found that the cost of living in Qatar rose on an annual basis last February as a result of an increase in entertainment and cultural expenditures by 22.16 percent, and food and beverages by 6.92. percent, transportation by 4.49 percent, clothing and shoes by 3.32 percent, housing, water, electricity, gas and other fuels by 0.55 percent, education by 0.48 percent, furniture and household appliances by 0.41 percent, and communications by 0.31 percent.
The Planning and Statistics Authority had expected, in a previous report on Qatar's economic outlook, that the country would witness imported and domestic inflationary pressures due to the rise in commodity prices in global markets as a result of bottlenecks in supply chains, as well as the negative repercussions of monetary expansion.
Calculating the consumer price index for the month of February 2022, excluding the group of housing, water, electricity, gas, and other types of fuel, it reached 103.95 points, recording a decrease of 0.62 percent, compared to the previous month, and an increase of 4.82% over the same month in 2021.
Exclusives