August 5, 2022 3:04 pm
Automated retail: Frictionless checkout is the future of shopping
Shopping journey to link to shopper's eCommerce retailer account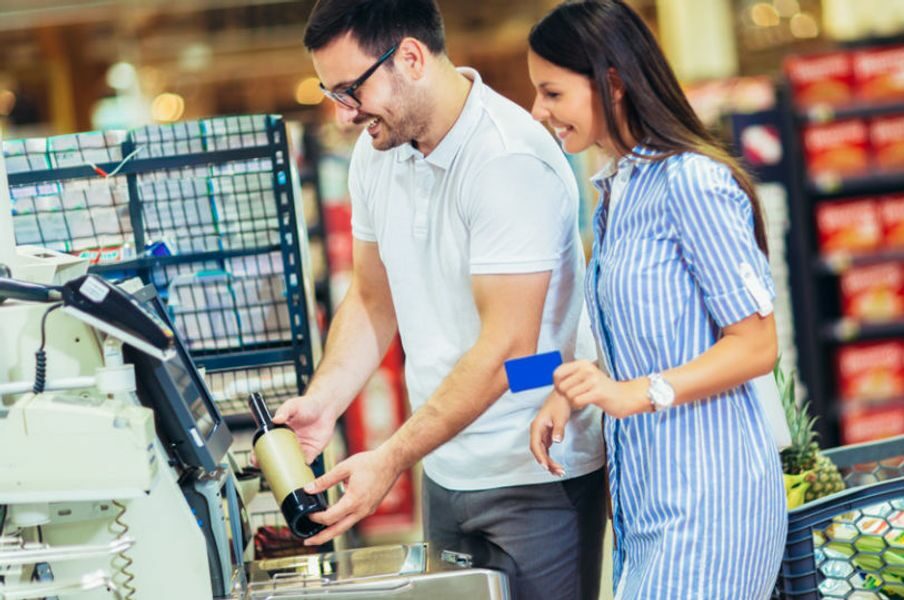 Frictionless shopping
"I recently found an article titled 'Here Comes the Full Amazonification of Whole Foods' by the NY Times. I was intrigued," said Nyka Miglani, Shopper Marketing & eCommerce Strategic Leader at Liquid Retail.
"As I went through it, I experienced many emotions and reactions – amazement, awe, excitement, nervousness, wonder, confusion, and uncertainty. It finally led me to dig deeper into the matter."
The concept of automating the in-store shopping experience, grocery or otherwise, has been under consideration and discussion for some time. And a few prominent and key players have been front runners in testing the feasibility and effectiveness of 'frictionless shopping' in their test stores. 
It's primarily an attempt almost to eliminate a key area of 'friction', i.e. the check-out process, resulting in a seamless, queue-less shopping experience. The solution involves an almost entirely automated shopping journey linked to the shopper's eCommerce retailer account. Shoppers have the option to either begin shopping by scanning a QR code in their retailer app or sign in by scanning their hands on a kiosk, thereby getting linked to their online account. After this, they will be followed by cameras and sensors all over the store, on the ceiling, under products and produce, that record every move to create a virtual shopping cart. 
Once complete, shoppers can self-checkout at a kiosk or simply walk out of the store and get billed through the retailer's eCommerce account. Cashiers eliminated. Long waiting lines eliminated. Pilferage eliminated. A sense of normalcy and human interaction is eliminated. Privacy eliminated. On the face of it, it's the next generation of grocery shopping, and automation is not only a logical next step but a giant leap forward.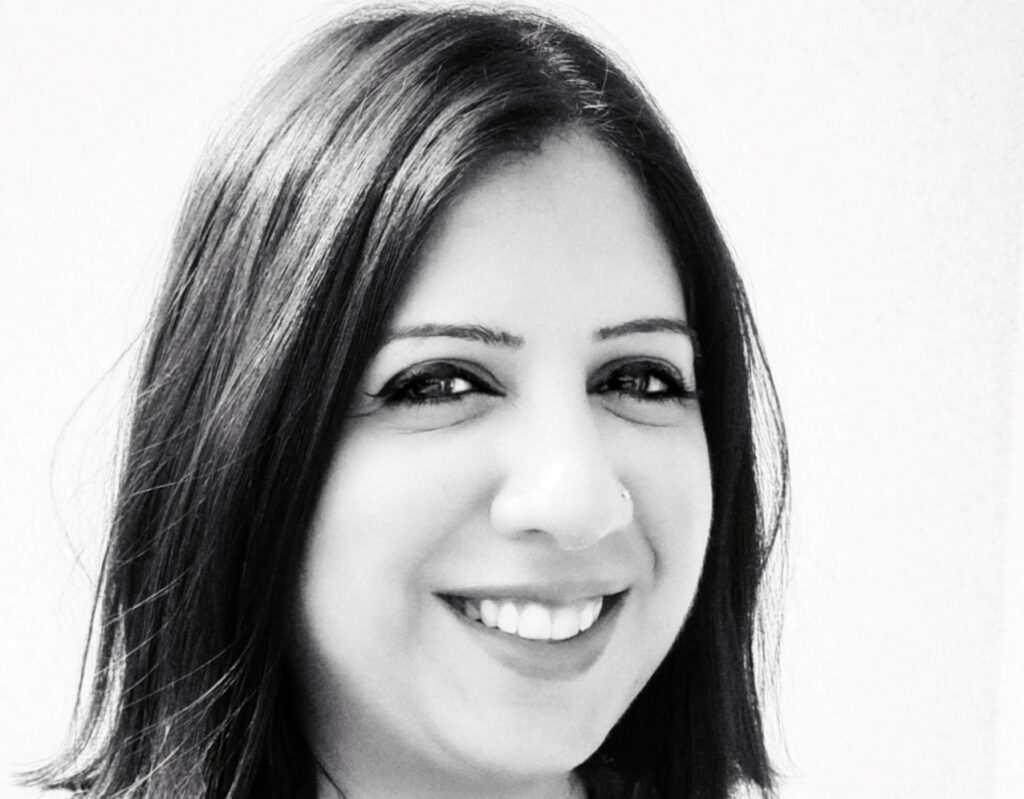 What do shoppers expect from the promise of frictionless offline grocery shopping?
There's a group that embraces technology and the convenience that comes with it. The new generation of centennials will probably not even blink an eye. They were born into technology. Millennials are more likely to be uncomfortable unless they are assured that their personal information is not compromised. The awareness of hundreds of cameras following shoppers' moves will also be unnerving for many. 
In addition, when it comes to data usage, the option to receive personalized offers and product suggestions should be placed in the hands of the shoppers. As technology evolves, the aim should be to make things less intrusive and more flexible.
There's no doubt that digitization has eased our lives. Another form of digitized shopping, i.e. eCommerce, saved the day when we were all forced into a lockdown two years ago. eCommerce & Q-Commerce retailers made it possible for almost anyone to virtually access any type of product or category, anywhere, anytime. 
But people must be cognizant that they still crave social experiences and value their familiar interactions at their neighborhood grocer. With retail opening up and shoppers returning to a pre-covid way of life or at least a version of it, physical retail is still a very attractive prospect (even with the metaverse looming in our not-so-distant future).
What the future holds
While the concepts of Omni commerce & omnichannel retail and digitization of the offline shopping journey are coming to fruition, it begs the discussion and assessment of whether this is truly a step in the positive direction or warrants a tighter check on privacy and data usage as well as other considerations surrounding the human element (or lack thereof).
There's the moral issue around automation solutions making jobs redundant. Society will naturally reject anything that drives higher levels of unemployment, at least partially. If check-out is the primary friction area, how can these staff roles be repurposed to make the rest of the shopping journey more enjoyable? 
Creating in-store consultants that drive personalization or activations can help drive more affinity for the retailer and the participating brands. Store assistants can accompany people of determination or the elderly along their shopping journey. Couple this with immediate home delivery of bulk purchases, and you've enabled a frictionless experience without eliminating human contact. There will be many who might opt for automation in its entirety. But that's the power of choice. And a new solution does not necessarily need to replace or minimize an old one. They can co-exist and even complement each other.
Driving greater convenience through digitization does not have to be impersonal or isolating. It can be inclusive, immersive, and invaluable, especially if it allows shoppers to enjoy the intangible value of time.
Exclusives