January 19, 2023 2:15 pm
Corporate employees are not relying enough on automation
Automation could tackle challenges surrounding current expense management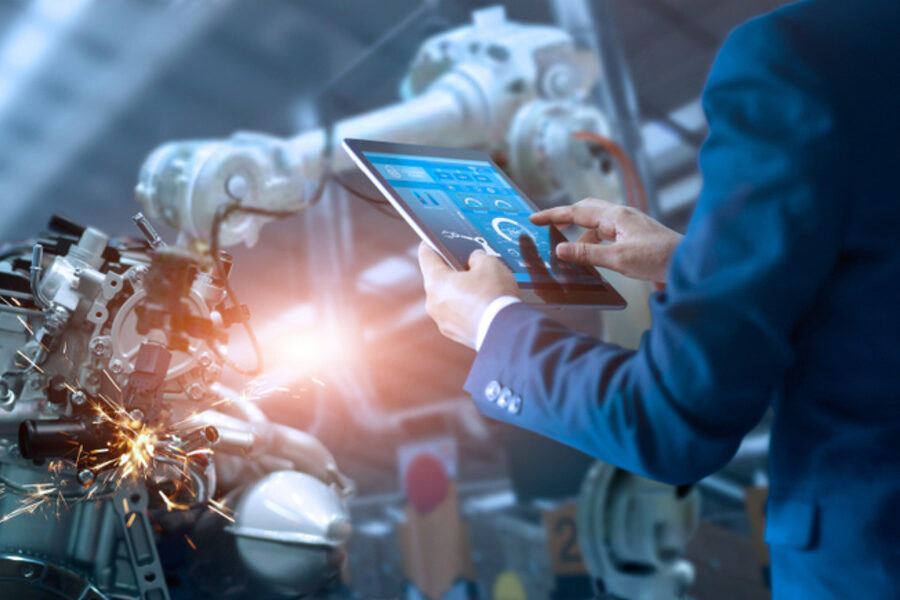 Automation
Half of the corporate employees believe automation would simplify their efforts in claiming expenses, and 51 percent of finance and HR decision-makers similarly agree that they're relying far too much on manual processes which aren't suited to hybrid working.  This is according to a new study conducted by travel company SAP Concur. 
Read more: Aramco, Honeywell team up to achieve business process automation
Gabriele Indrieri, VP & Managing Director for SAP Concur EMEA South says that this is evident especially with employers trying to make cutbacks to survive, while employees are looking to increase their salaries as much as possible to cover the rising cost of everyday life. "This workplace tension has led to expense management processes being placed under the spotlight."
For example, he explains that businesses are considering which policies need to be adjusted to account for the current climate and to support employees. "They are also looking at whether reimbursement timelines can be shortened to ensure staff isn't out of pocket without causing a human error."
Additionally, the report revealed that "with an automated process, employees can easily upload photos of receipts to a centralized system, without the need for form-filling. From there, automation can filter claims against company policies before being checked over by staff." 
"Beyond making for an easy, intuitive, and fast service, automation has the capability to tackle some of the biggest challenges surrounding current expense management," Indrieri adds. 
 Firstly, he highlights that new policies can be rolled out quickly across the system which cuts down on training time for employees who would have done this manually. "This is particularly helpful as businesses begin to adapt their expense policies to those suited for the modern-day remote workplace." 
 "Secondly, automation leaves little room for error in terms of checking expenses against policies. It also means that expenses can be compliance checked at a much faster rate, saving the finance department valuable time to dedicate elsewhere, and ensuring employees are reimbursed quickly," he notes.
For more tech news, click here
Exclusives