August 16, 2022 10:20 am
Bahrain posts surplus of over $88 mn in H1
First surplus in years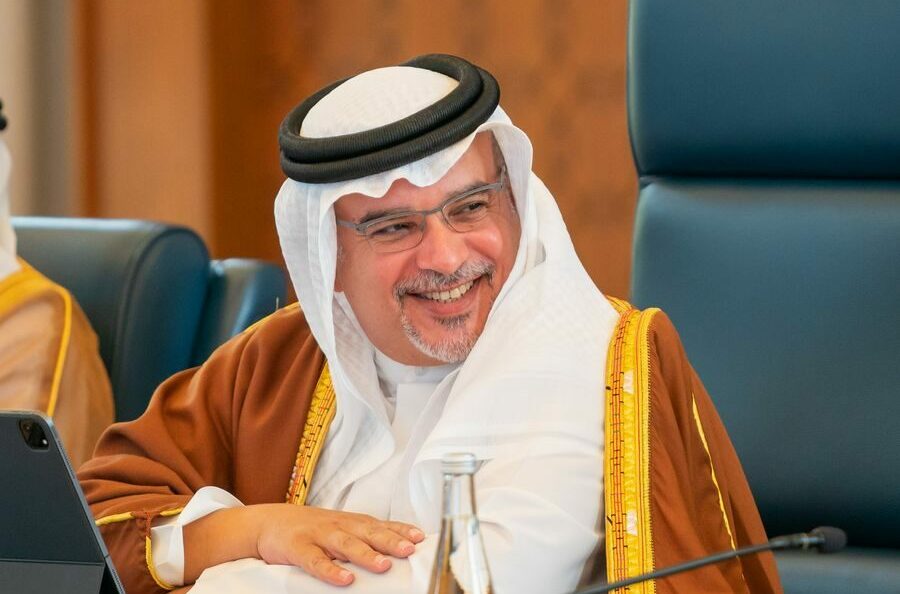 Shaikh Salman bin Khalifa Al Khalifa
Bahrain recorded a budget surplus of 33 million dinars (88 million dollars) in the first half of 2022, compared to a deficit of 520 million dinars in the same period last year. This is the first time that Bahrain has achieved financial savings in years, according to Reuters,
The Bahraini Ministry of Finance said in a statement that total public revenues amounted to 1.698 billion dinars, a 52 percent increase over the first half of 2021. Meanwhile, total expenditures increased by 2 percent to 1.665 billion dinars.
According to the official agency, this is the first time Bahrain has saved money in years.
Previously, Bahrain anticipated a significant reduction in the budget deficit for the first half of 2022 as a result of rising oil prices.
The Minister of Finance and National Economy, Shaikh Salman bin Khalifa Al Khalifa, affirmed Bahrain's eagerness to continue implementing the priorities and programs of the economic recovery plan, as well as to continue adopting initiatives to achieve the financial balance program's objectives, by uniting efforts to accelerate the pace of achievement according to the highest levels of quality, which contributes to achieving results. The desired outcomes are reflected in promoting national economic growth and achieving the goals of the comprehensive development process.
The minister emphasized the positive indicators that have begun to be achieved in the various sectors targeted by the economic recovery plan, in order to achieve the desired results in strengthening the various development paths, which are reflected in the achievement of good and development for the country and citizens.
Furthermore, he stated that the preliminary results of the semi-annual closure of ministries and government agencies, which ended on June 30, 2022, confirmed Bahrain's ability to continue progress toward building on its financial and economic achievements.
Exclusives