December 5, 2022 3:40 pm
Bin Touq: UAE co-op listings will create an innovative economic model
Based on flexibility and sustainability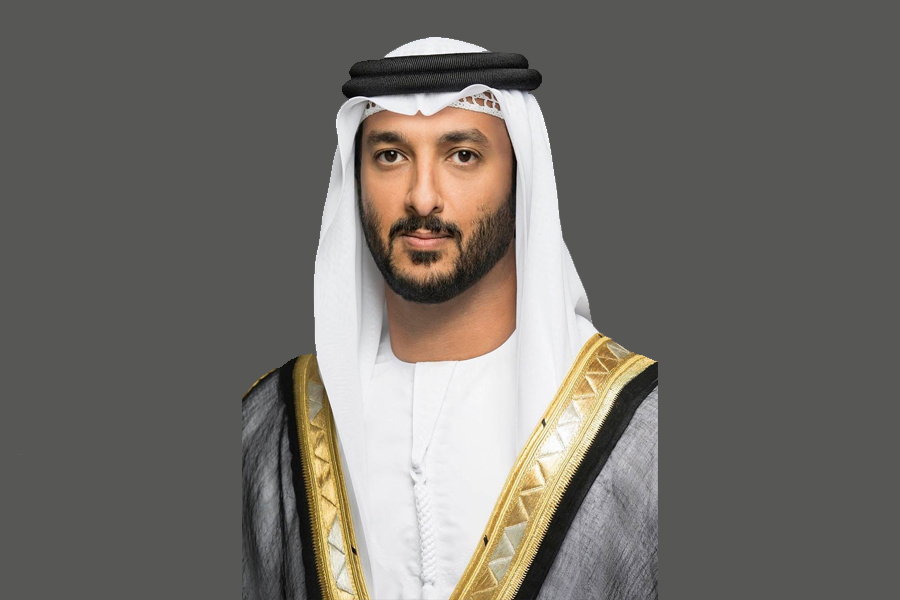 UAE Minister of Economy Abdullah bin Touq Al-Marri (Photo credit: UAE Ministry of Economy)
Following the issuance of UAE Federal Decree-Law No. 6 of 2022 on co-ops, the country's Minister of Economy, Abdullah bin Touq Al-Marri, revealed that the UAE cooperative sector is on the verge of a new phase of growth and prosperity.
The sector is, "Forecasted to accelerate the country's transition to a new economic model based on flexibility and sustainability, in light of the wise leadership's forward-looking vision, and in line with the goals and projects for the next fifty years," according to Al-Marri.
"The law allowing the listing and trading of cooperatives' shares in the country's financial markets represents an important step that contributes to the creation of an innovative cooperative model characterized by flexibility, sustainability, and the ability to keep pace with new economic trends, by maximizing cooperatives' benefit from the advantages, and innovative services provided by financial markets in a way that improves the economic return on cooperative activities and achieves broad benefits for shareholders in terms of preserving rights and enabling sound trading practices while ensuring their ease and reliability," Al-Marri added.
Read more: UAE's Etihad Mall lists shares on Dubai Financial Market
Additionally, the Ministry of Economy highlighted that the cooperative wishing to list and trade its shares must submit an application to the relevant financial market, accompanied by a copy of the Ordinary General Assembly's decision and any documents specified by the concerned market, and send copies of the application and decision to the Ministry and the Securities and Commodities Authority. The financial market must consider the application in accordance with the applicable regulations and notify the cooperative of its decision within 30 days of meeting the application requirements.
Moreover, the Ministry stated that the cooperative does not need to amend its articles of association in order to register and trade. Other than registration and trading, amending any other requirements, such as the assignment of shares by members to others, requires alignment with the articles of association and amendment in accordance with the procedures followed.
Exclusives