The recent actions taken by regulatory bodies such as the Securities and Exchange Commission (SEC) and the Commodity Futures Trading Commission (CFTC) against major crypto exchanges highlight the increasing scrutiny faced by the industry as a whole. In particular, the SEC has filed charges against Bittrex for failing to comply with securities law by not registering with the financial watchdog in several areas.
According to the SEC's criminal complaint, the exchange did not register as a broker-dealer, exchange, and clearing agency, and earned over $1.3 billion in illegal revenue from 2017 to 2022.
The lawsuit includes Bittrex, Bittrex Global, and former CEO Bill Shihara, and follows Bittrex's recent announcement of its shutdown and request for users to withdraw their funds from the platform by the end of this month.
This is not the first time that a major cryptocurrency exchange has faced regulatory action from the SEC. Kraken and Coinbase have also found themselves in the SEC's sights over products related to staking cryptocurrencies. Staking involves holding a certain amount of cryptocurrency to validate transactions on the network and earn rewards. The SEC has argued that these products may be considered securities and therefore subject to regulation.  the lawsuit specifically names six tokens as examples on Bittrex that include OMG Network (OMG), Dash (DASH), Algorand (ALGO), Monolith (TKN), Naga (NGC), and Real Estate Protocol (IHT).
Read more: Can Bitcoin's bull rush to $30k stall?
Similarly, the CFTC has gone after Binance for violating several derivatives trading rules. Derivatives are financial instruments that derive their value from an underlying asset, such as a cryptocurrency. The CFTC has alleged that Binance allowed US customers to trade derivatives without proper registration and disclosure.
These regulatory actions highlight the challenges faced by the cryptocurrency industry as it seeks to establish itself as a legitimate part of the financial system. While some argue that regulation is necessary to protect investors and prevent fraud, others worry that excessive regulation could stifle innovation and limit the potential of cryptocurrencies.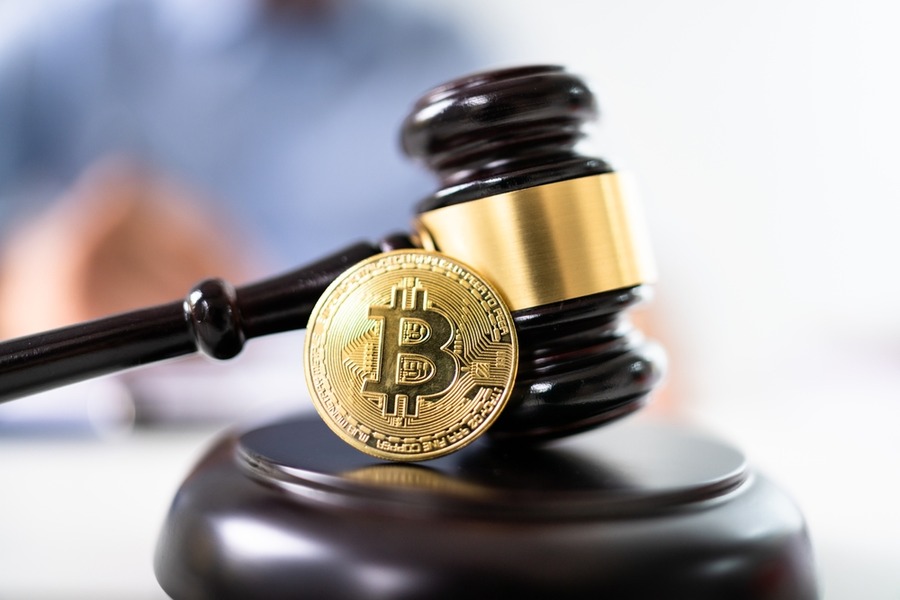 Impact on prices
The relationship between regulatory action and the price of Bitcoin and other cryptocurrencies is complex and nuanced. 
The actions taken by regulatory bodies against major cryptocurrency exchanges, such as Bittrex, Kraken, Coinbase, and Binance, can have an impact on the price of Bitcoin (currently holding at $29,518) and other cryptocurrencies. This is because regulatory uncertainty and potential legal challenges can create market volatility and uncertainty, which can lead to fluctuations in the price of cryptocurrencies.
On the other hand, if regulatory action provides clarity and stability to the cryptocurrency market, it could have a positive impact on the price of Bitcoin and other cryptocurrencies. 
Bitcoin surpassed the $30,000 mark on April 9, marking the first time since June 10, 2022.
For more on crypto news, click here.