Breitling Middle East took part in a community beach clean-up with longstanding partner Surf House Dubai for the third time this year. The beach clean-up was organized in line with World Cleanup Day, a global program that brings people together to clean up and combat waste problems. World Cleanup Day is celebrated annually on the third Saturday in September.
In line with Breitling's sustainability mission, the beach clean-up was held to protect the last natural surfing beach in Dubai and is an ongoing part of the successful Save the Butts campaign led by environmental organization Goumbook. The campaign raises awareness on the impact of cigarette butts on the environment and how to protect the beach by disposing of cigarette butts in a sustainable manner.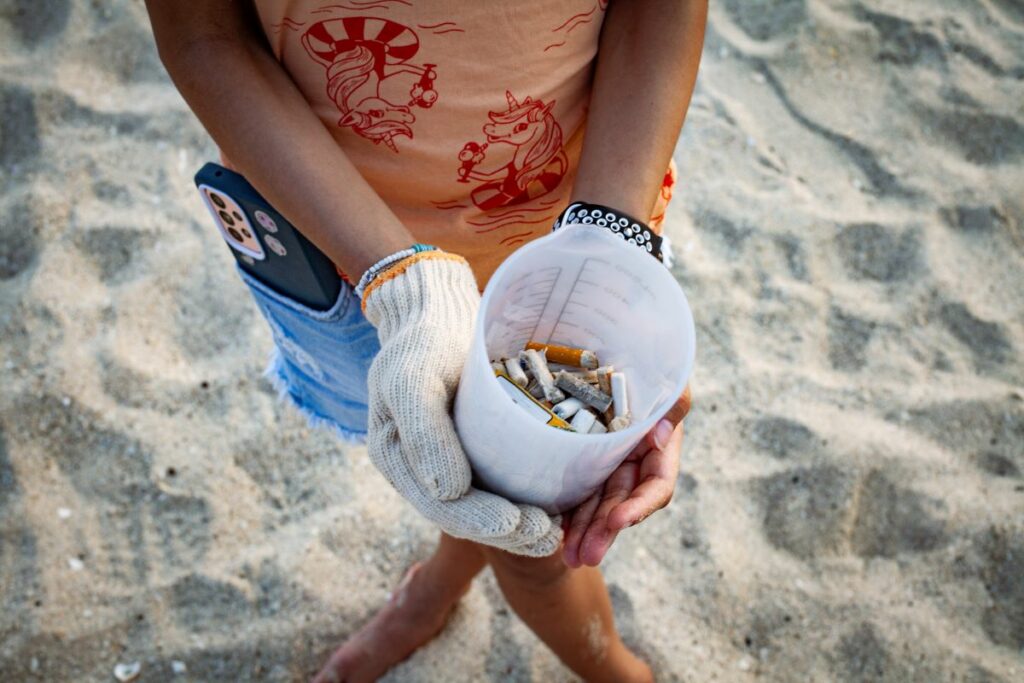 Over the weekend, 87 volunteers, including members of the Surf House, Goumbook and Breitling, collectively removed 14,400 cigarette butts off the beach, which will be recycled into the sustainable material plywood. As 95% of a cigarette butt is made from plastic and does not disintegrate, recycling cigarette butts can alleviate plastic pollution and help save the environment.
This year with Breitling's support, the campaign has resulted in the participation of over 200 volunteers and the collection of 53,865 cigarette butts, amounting to 19.34kg of waste that has since then been recycled. Since its inception, the Save The Butts campaign has led to the collection of over 462,000 cigarette butts.
The Surf House Dubai is encouraging residents and visitors in the UAE to collect cigarette butts and drop them off at their café, Single Fin Dubai, where they can be recycled into sustainable materials. A small water bottle filled with cigarette butts will get you a free coffee at the Single Fin café.
Read:  Breitling opens first boutique in Abu Dhabi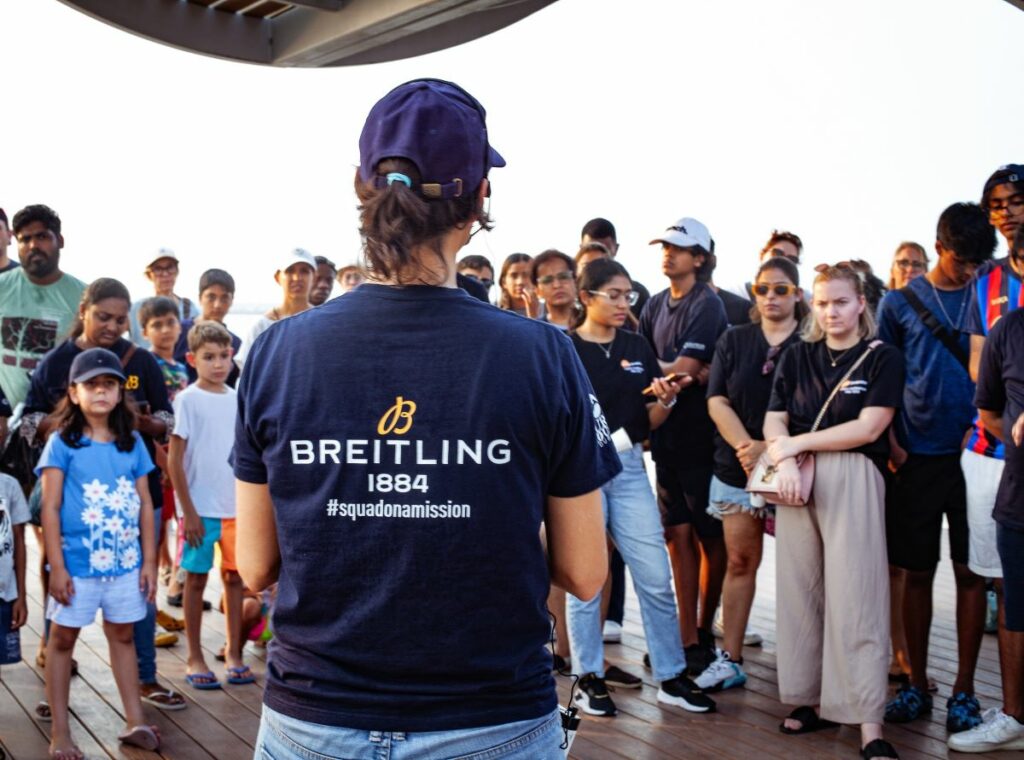 Breitling
Founded in 1884, Breitling is a leading Swiss watchmaker. The innovative company invented the modern chronograph and pioneered the navigational tool watch. Today, it's still breaking new ground as a casual, inclusive, and sustainable luxury brand with more than 150 industrial-loft-inspired retail locations around the world. Breitling's collections center around air, land and sea pursuits, all captured in the brand's unmistakable modern-retro style. The exceptional quality of every watch movement is confirmed by its status as a COSC-certified chronometer, and the brand remains one of only a handful of independent watchmakers to produce its own manufacture calibers. Combining classic watchmaking with the latest innovations, Breitling is both a company with history and one that's ahead of its time.
For more miscellaneous news, click here.