March 14, 2023 1:55 pm
Burger Index raises $1.3 mn seed funding to expand into GCC
The round was led by venture capital firm Flat6Labs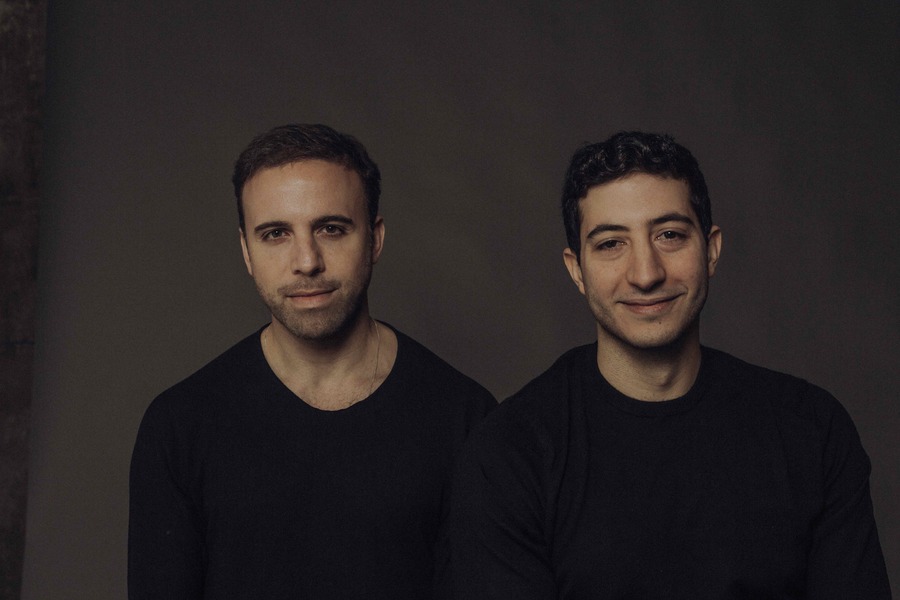 Founders of Burger Index Wassim Berro and Maurice Karam
Spanish AI startup, Burger Index, today announced it has raised $1.3 million in seed funding to initiate its expansion in the GCC region. The round was led by Flat6Labs, the MENA region's leading seed-stage and early-stage venture capital firm, which accelerated the startup through its Ignite program. The round also included F Capital, a regional growth accelerator, and Cosmin Manea, Founding Partner at Instashop.
Founded in Spain in 2022 by IE Business School MBA graduates Wassim Berro and Maurice Karam, Burger Index has quickly established itself as the 'Bloomberg of the F&B sector', providing F&B data analytics for restaurants, cloud kitchens, food brands and distributors, allowing them to see everything that happens in the market in real time.
"Without data analytics we wouldn't be able to do anything anymore. It's not a luxury, it's a necessity, you have to have it and if you don't, you're going to fall behind your competition," said Wassim Berro, Founder and CEO of Burger Index. "Our customers already include brands such as McDonald's, Nestle, Reef Technology, Allo Beirut and Majid Al Futtaim. They use Burger Index to answer key questions like where should I open my next location? What shall I price my smash burger? What are the key take outs from my reviews? What salmon poke promotions are active right now? All industries need these kinds of actionable insights in real time."
Read more: Startups in UAE, Saudi, and Egypt raised almost $3.5 bn in 2022
7 countries
Burger Index is already available in 7 countries across Europe and the GCC within just four months of launch, and the company will use the funding to expand its team and data coverage to include digital groceries and supermarkets.
Burger Index's key selling point is its ability to help F&B businesses go to market faster, allowing them to spend less time on strategy and more time on execution. By acquiring all the available F&B data in any market, the company minimises the risk of every decision, and provides access to the data at an estimated tenth of the cost of alternatives such as market-research agencies and internal data-insights teams.
$342 bn by 2027
"Burger Index finds itself at the intersection of three exploding markets — data analytics, location-based services, and restaurant tech, which is projected to reach $342 billion by 2027," said Ryaan Sharif, General Manager at Flat6Labs UAE. "Our Ignite program supercharged the company's expansion outside of Spain, allowing it to set up operations in the GCC and now, with our leadership of its round, the founding team can scale globally."
Hisham Samawi, CEO at F Capital added "The F&B industry is highly competitive and moves extremely fast. But collecting data in the F&B industry has always been a very manual process which leads to business decisions on new products, pricing, promotions and locations taking weeks and months to action because the industry is very data dark. Tools like Burger Index help businesses go to market faster and we are proud to support the team at this early stage in their journey."
"We have an opportunity to leverage all of these data points and generate insights for the F&B sector in seconds.," Berro noted. "Our AI extracts insights so that businesses can go to market faster."
For more on banking and finance, click here.
Exclusives