March 6, 2022 5:34 am
c-commerce is taking e-commerce to the next level
A chat with a potential end-user on social media is selling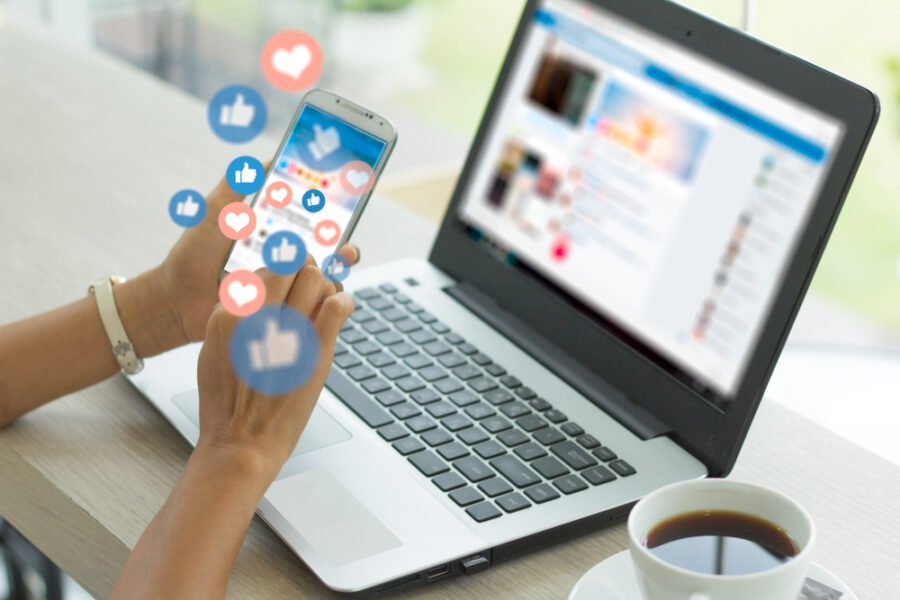 c-commerce
Zbooni (Arabic for 'my customer') started off as a UAE-born merchant-enabler assisting businesses in bridging financial and operational pain points, using a B2B mobile app as a tool to drive business and improve user experience.
It still does, but today it is implementing a new concept called c-commerce, as in 'connected commerce' using elements of chat or conversational commerce. Over the past 12 months, this has helped it grow in core markets such as UAE, and Saudi and expand across new markets, including Egypt.
In an exclusive interview with Ramy Assaf, CEO of Zbooni, Economy Middle East asked:
1- What path is the company taking to address developing online commerce trends?
The business continues to introduce new product features to enhance user experience, including the introduction of contactless QR Code payments, web-based merchant dashboards, and desktop versions of our app.
2- Aren't businesses today able to build an online store on their own?
Of course, businesses can build their own e-commerce and there are a plethora of companies that help you do this. What Zbooni offers isn't e-commerce, but rather c-commerce. We allow merchants to serve their customers on social and messaging platforms and bring checkout experience to those channels.
Nearly 40 percent of our merchant base already had their own e-commerce function before. We complement e-commerce, rather than replace it.
c-commerce provides solutions and personalization for customers. The average c-commerce cart is 2.7 times bigger than traditional e-commerce and conversion rates are 20 times higher.
3- How to facilitate funding for SMEs, in addition to providing easy, streamlined payment gateways?
We are able to track and record transactions that were typically done in cash. It helps provide a streamlined ability to produce consistent sales reporting. This is a key ingredient and precursor to opening up funding for small businesses. The more data available, the easier the underwriting process becomes for lenders. This has typically been an obstacle preventing that segment from being a target for lending.
4-Where is virtual commerce going?
c-commerce enables businesses to sell more through popular social and chat apps, like WhatsApp, Facebook, Instagram, and Telegram. Businesses can interact with their customers and convert conversations into transactions through sharing of real-time shopping baskets and payment links.
Customers open messages from a brand on a messaging app 98 percent of the time versus an average of only 10 percent for an email or newsletter.
Similarly, studies have shown that almost 87 percent of people feel more connected to brands that interact and engage through social and messaging apps.
Research conducted by Facebook found that 53 percent of respondents said they were more likely to buy from a company and take their advice through messaging apps.
These statistics point to the fact that businesses drive more personalized engagement and ultimately sales, by utilizing these channels. Having easy tools capture orders and accept payments where interaction with the customer happens.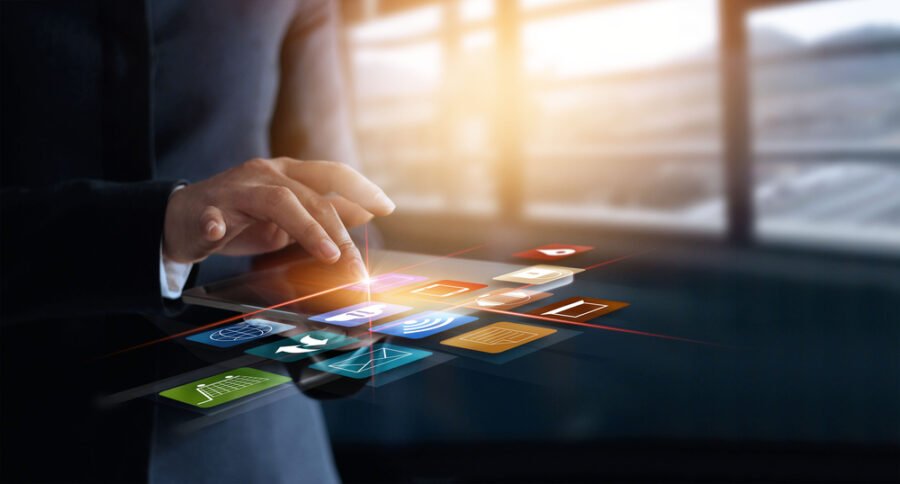 5- How do you look at the below e-commerce areas today in terms of threats and opportunities?
Customers need to know that the businesses they interact with are trusted, safe and secure. There's a growing market for machine learning and artificial intelligence tools that help ensure integrity, authenticity, and data privacy.
As more people in the region are shopping online and conducting digital transactions, businesses need to comply with international standards to protect their customers.
Over the past few years, we have seen a massive boom in e-commerce across the region. Competition is fierce, so brands are looking at ways to differentiate their product and tech offerings, to provide customers with what they need and want.
As the market continues to grow, e-commerce businesses are struggling with customer acquisition, sales conversion, retention, and efficient technology.
They need to ensure a seamless buying experience. This is why c-commerce is such an exciting area for the MENA region, as it can help with that.
E-commerce businesses that fail to put the customer first will fail. It's imperative that with such competition in the market that businesses must invest in areas that improve the customer experience. Customers won't stick around with brands that don't innovate and enhance their CX/UX – they'll simply go elsewhere.
What about web traffic, and finding the right target?
Quality website traffic/conversion rates
 Globally, the digital advertising landscape, data privacy, and user tracking are at a big crossroads. The large players such as Apple, Google, and Meta have different stances on what customer data should and can be used for, and that is reflected in the digital advertising space.
Ad-spending costs have risen for small businesses and e-commerce companies, so they must find ways to effectively control their own content.
One of the ways that c-commerce can help is that it can boost conversion rates, because it's personalized one-to-one selling.
Finding the right target market
The opportunity is that brands can harness data to better understand their customers and tailor their offerings to suit different customers. E-commerce businesses that can successfully manage and learn from customer data, can provide a hyper-personalized approach.
Staying on top of trends that are important to customers is also important – such as sustainability, ethical values, supporting local businesses, etc. In this way, businesses have a better chance of resonating with their target audiences.
Exclusives