Saudi companies bought the largest number of carbon credits in the biggest global auction carried out by the Regional Voluntary Carbon Market.
The Carbon Market, owned by Saudi Arabia's Public Investment Fund, sold 2.2 million tons of carbon credits at its largest carbon credit auction in the Kenyan capital Nairobi.
According to the Saudi Press Agency, the event witnessed the introduction of high-quality carbon credits that comply with the "Corsia" standards and are registered with the Vera Organization, which contribute to enabling companies operating in various sectors in the region to play their role in participating to reach the goals of zero carbon neutrality.
According to Regional Voluntary Carbon Market CEO Riham Al-Gizi, the Regional Voluntary Carbon Market will use all available tools to address the challenge of climate change and its impacts.
She noted that the auction shows the important role that voluntary carbon markets play in channeling funding to projects that are desperately needed to boost climate action.
She said the company had previously sold 1.4 million tons of carbon credit credits at its auction in October last year.
She revealed that the voluntary carbon market trading platform is planned to be launched in the first half of next year 2024.
In October 2022, the Saudi Investment Fund, in cooperation with Saudi Tadawul Group, established the Regional Voluntary Carbon Market Company, with 80 percent ownership by the fund and 20 percent by the Saudi Tadawul Holding Group, to provide the necessary guidance and resources to support business sectors in the MENA region and help them play their role in the global transition to carbon neutrality.
Read: UAE accelerates decarbonization and digitalization in manufacturing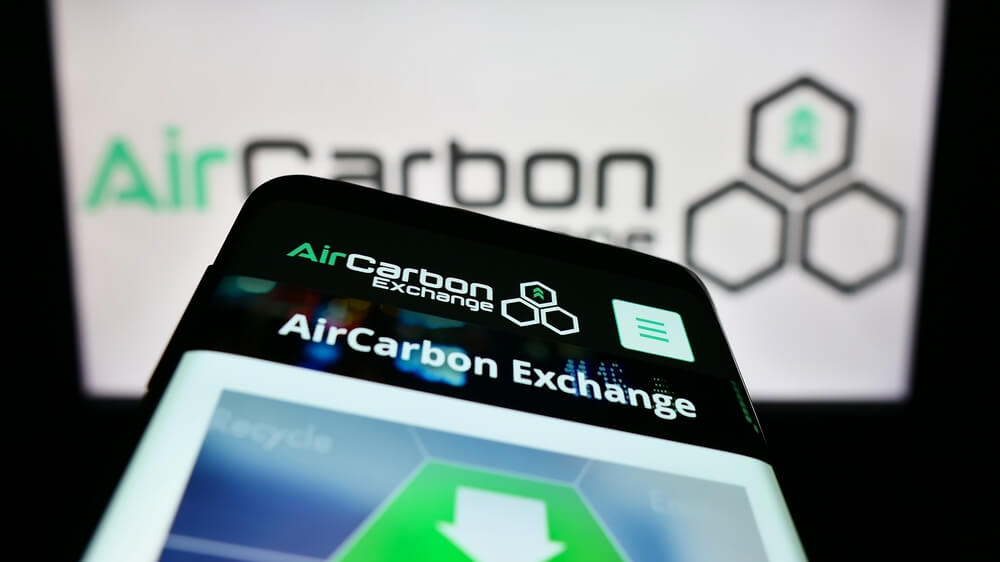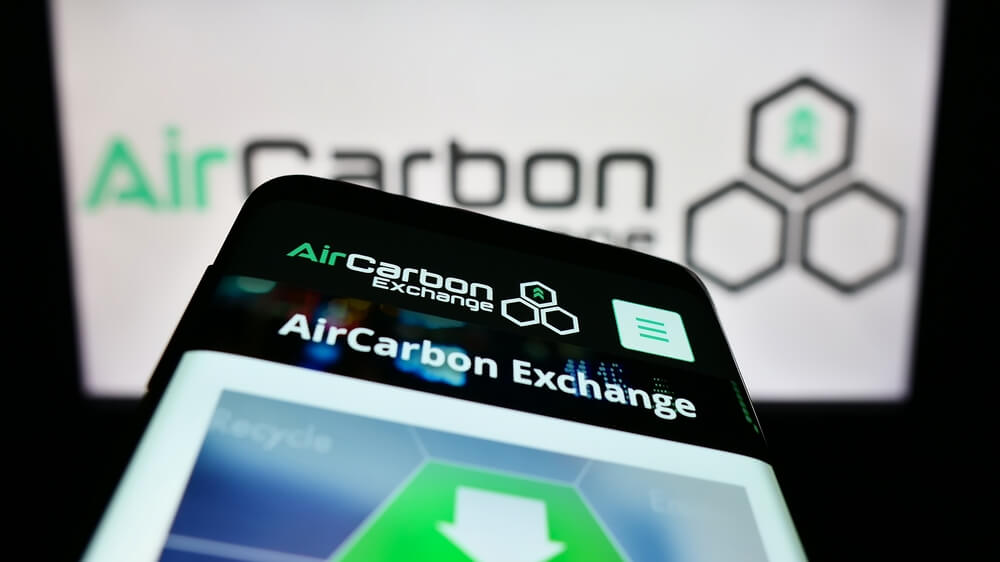 Voluntary Carbon Market
Carbon credits are one of the ways globally that enable companies to contribute to carbon neutrality and ensure that carbon emissions are reduced in value chains.
The voluntary carbon market plays a role in fighting climate change. A voluntary carbon market is one where companies, governments and individuals can buy and sell credits that represent reductions in carbon dioxide emissions, and these credits can be used to offset emissions that cannot be reduced by other means, such as energy efficiency improvements or the use of renewable energy sources.
The voluntary carbon market operates separately from the mandatory carbon market (compliance), which was established through the Kyoto Protocol and serves as a means for countries to achieve their emission reduction targets.
Unlike the compliance market, the voluntary carbon market is not legally binding and is not tied to any government-mandated emission reductions. Instead, it is driven by companies, organizations and individuals who want to take action on climate change and reduce their carbon footprint.
Samir Tantawi, a UN climate change consultant and member of the International Panel on Climate Change, says one of the main benefits of the voluntary carbon market is that it provides a way for companies and institutions to offset their emissions and reduce their impact on the environment.
For example, a company that runs a blocker that releases a large amount of carbon dioxide into the atmosphere could buy carbon credits to offset these emissions. These credits are created through the implementation of emission reduction projects in other parts of the world, such as the installation of renewable energy sources, the implementation of energy efficiency measures, or the cultivation of forests.
Another benefit of the voluntary carbon market is that it provides financing for emission reduction projects that would not be economically viable without subsidies from the sale of carbon certificates, and project developers can generate revenue from reducing greenhouse gas emissions, which can be reinvested in additional emission reduction efforts.
"This not only helps reduce the overall level of emissions but also stimulates the development of low-carbon technologies and encourages the growth of the renewable energy sector," Tantawi said.
The annual global market for voluntary carbon credits is estimated at $2 billion in 2021, according to Ecosystem Market Place. It is expected to reach $50 billion by 2030, according to estimates by McKinsey consultants.
Read more on sustainability by clicking here.