February 14, 2023 2:13 pm
CBUAE issuing new CBDC
Bank launched its new Financial Infrastructure Transformation (FIT) program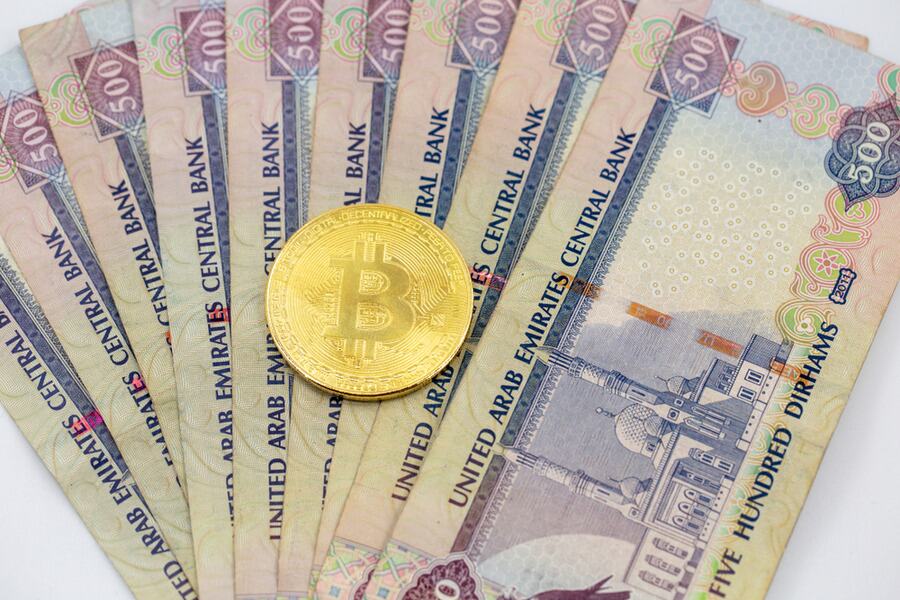 CBUAE readying to launch its own CBDC
The Central Bank of the UAE (CBUAE) announced the launch of its new Financial Infrastructure Transformation (FIT) program, which includes plans to issue its own central bank digital currency (CBDC) for cross-border and domestic use.
The new FIT program is meant to "accelerate the digital transformation in the financial services sector as part of a wider plan aimed at enabling the CBUAE to be among the top central banks internationally," as per a news statement from the CBUAE.
Read more: The results are in: CBDCs are the way of the future
CBUAE further revealed that the program is intended to support the financial services industry in the UAE, encourage digital transactions, and boost the region's competitiveness so that it can develop into a financial and digital hub where businesses from around the world can work together to bring digital transformation to the financial sector.
Nine projects in total, including the establishment of a CBDC, are part of the program. The first stage focuses on digital payment infrastructures and services, such as the introduction of a domestic card scheme, an instant payments platform, and the issuance of a CBDC for cross-border and domestic use.
"These digital payment initiatives will drive financial inclusion, promote payment innovation, security, and efficiency, and achieve a cashless society," the announcement said.
The second stage entails the creation and deployment of various digital infrastructures, "including the establishment of Financial Cloud, eKYC (the digital version of the processes), and Open Finance Platforms," according to the bank. "These digital infrastructures will improve regulatory compliance, lower operational costs, improve innovation and customer experience, and, most importantly, strengthen security and operational resilience," the statement noted.
For more on CBDC, click here.
Exclusives