November 1, 2022 5:18 pm
Central banks add $20 bn worth of gold in Q3
Turkey remained the largest reported gold buyer in 2022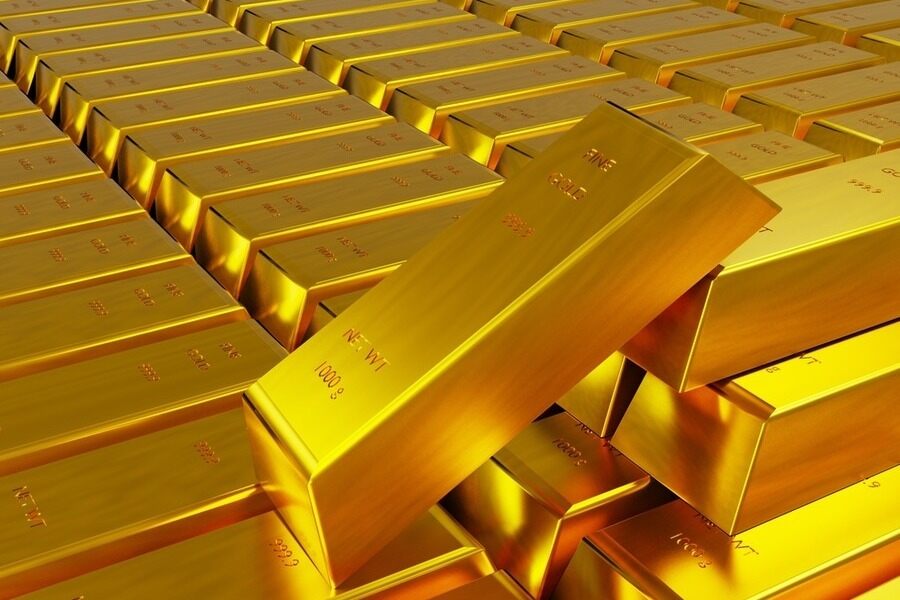 Gold buying by central banks
According to the World Gold Council (WGC), central banks purchased a record 399 tonnes of gold in the third quarter of 2022 for about $20 billion, which helped to increase demand for the metal globally.
Central Bank of the Republic of Türkiye (CBRT) remained the largest reported gold buyer this year, adding 31 tonnes in Q3. Its gold reserves are now at 489 tonnes and year-to-date it has added 95 tonnes.
The recent quarterly report reveals that the demand for gold was also high from jewelers and purchasers of gold bars and coins, but exchange-traded funds (ETFs) that store bullion for investors experienced a decline.
Read more: Central banks' appetite for gold remained robust in July
Offloading of bullion by ETFs helped push gold prices down 8% in the third quarter, but this price fall helped stimulate demand for jewelry, the WGC said.
In total, the world's gold demand amounted to 1,181 tonnes in July-September, up 28% from 922 in the same period in 2021, the WGC said.
Demand in the year to September had recovered to pre-pandemic levels, it said.
Exclusives