Cisco revealed arrangements to put together a data center for cloud-delivered security in Saudi to assist in protecting users, infrastructure, and investments against rogue elements.
The new data center will play a key role in delivering agile, high-capacity secure access closer to users in the kingdom, and support Cisco's new Secure Service Edge (SSE) solution, Cisco Secure Access.
How users connect to the Internet, Software as a Service (SaaS), and private applications now become automated, simplifying and increasing productivity and the plan consolidates Cisco's commitment to a hybrid architecture to rapidly extend its global reach for customers.
Read: Cisco Broadband Survey – 63% of UAE respondents plan to upgrade Internet service
In KSA, organizations will experience the benefits of Cisco's co-located edge data center with the scalability of the public cloud. The data center will be carrier-neutral when the service becomes available by mid-2024.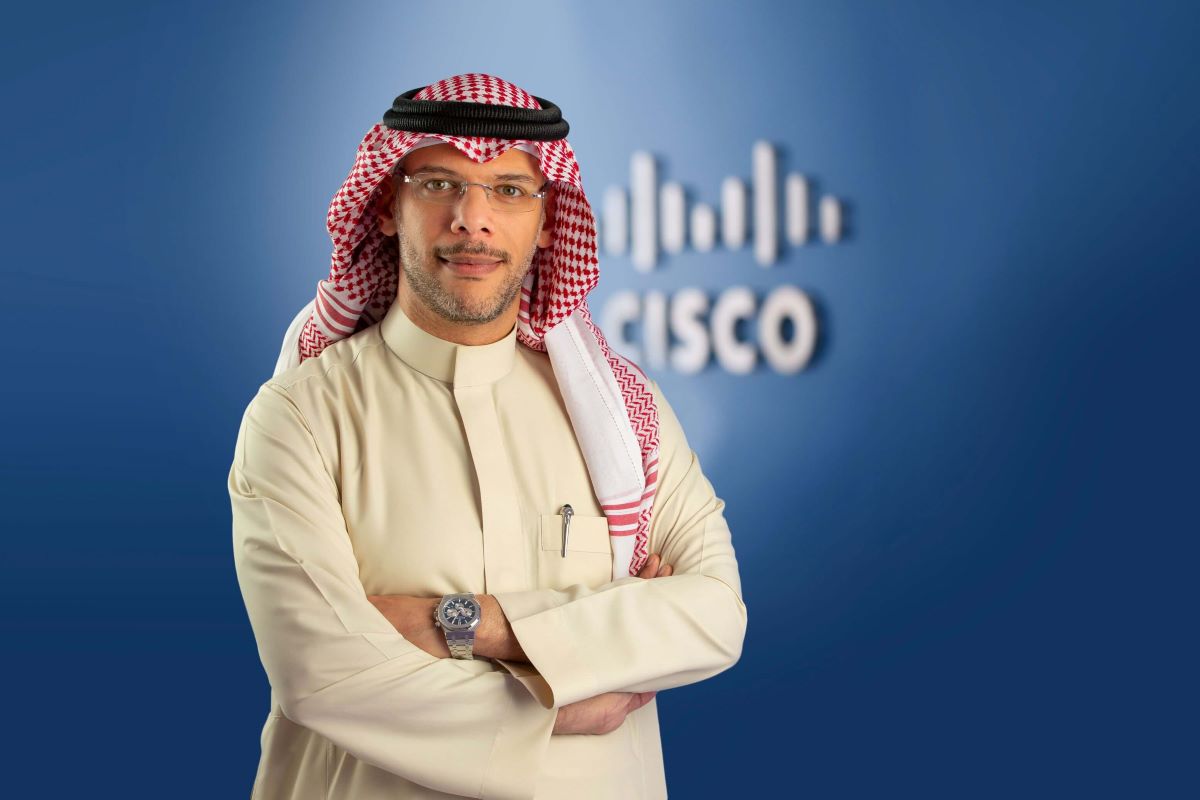 "Today's announcement reconfirms Cisco's alignment to provide advanced cloud security protection and services to the Saudi community. It builds on Cisco's long-standing commitment to our customers and reflects our continued support for digital transformation, by using the power of technologies to create a secured thriving digital economy in Saudi Arabia," Salman Faqeeh, Managing Director of Cisco in Saudi Arabia commented.
Findings of the latest Cisco Security Outcomes Report underscore the importance of security resilience. The report revealed that 54 percent of organizations surveyed in Saudi Arabia experienced a security event that impacted business. The most common incidents were distributed denial of service attacks (60 percent), network or system outages (54 percent) and malicious insider abuse events (40 percent). The global report also states that converging networking and security into a mature, cloud-delivered secure access services edge boosted security resilience scores by 27 percent.
For more tech news, click here.