April 5, 2022 10:22 am
Citi agrees to sell consumer bank in Bahrain to Ahli United Bank
Citi Continues to Invest in Bahrain and Support Institutional Clients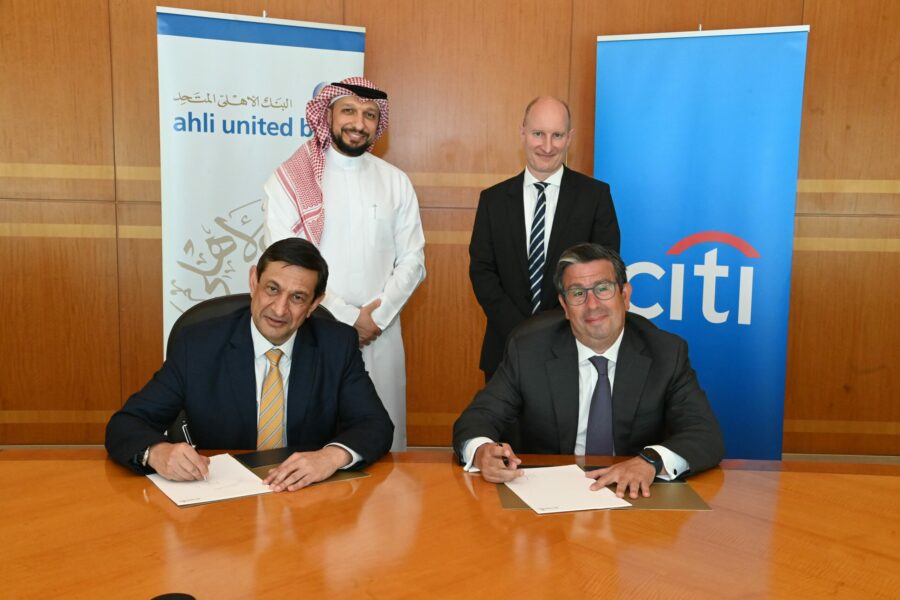 Citi
Citibank Bahrain, a subsidiary of Citigroup Inc., announced today the signing of an agreement to sell its retail banking activities in Bahrain to Ahli United Bank (AUB).
The deal includes retail banking, credit card, and unsecured lending businesses.
Upon the close of the proposed transaction, AUB will offer employment to Citi employees directly involved in consumer services as well as employees indirectly supporting the consumer business.
Upon closing, Citi expects the transaction will make a small contribution to the previously announced release of approximately $7 billion of allocated tangible common equity over time from the exit of its consumer franchises in 13 markets in Asia Pacific and Europe, Middle East, and Africa.
As a result, Citi said it planned to exit its consumer franchises in 13 markets across the two regions.
In this context, Michel Sawaya, Citi Country Officer Bahrain, said, "This transaction will enable additional investment in our strategic focus areas, including our institutional businesses in Bahrain."
Prior to the closing of the transaction, there will be no change in the services provided to Citi's consumer banking and wealth customers in Bahrain.
The closing of the proposed transaction, which is subject to customary regulatory conditions, is anticipated by the second half of 2022.
Citi selected AUB following a competitive auction process.
The firm in 2021 said it planned to focus its global consumer bank presence in Asia and Europe, the Middle East and Africa on four wealth centers: Singapore, Hong Kong, the UAE, and London.
Exclusives