According to a Bloomberg report, top economists believe that there is a 70 percent chance of a global economic downturn this 2023. Yet, despite business uncertainties, marketing professionals are keen to heighten their content marketing efforts.
In a new survey involving 1,300 chief marketing officers (CMOs), a staggering 98 percent said they are intensely focused on making digital content creation a top priority. Their goal is to expedite the time to market and deliver various content experiences across several platforms. 
More efficient content production
In an effort to achieve more efficient production of content, marketers have also shown strong interest in investing in digital asset management (DAM) systems. These are platforms that allow users to conveniently access, modify, and collaborate on digital assets. 
The survey shows that 83 percent of the respondents are planning to invest in a DAM system-powered ecosystem for their respective teams. Another 84 percent intend to minimize inefficiencies in creating content on their own platforms. This statistic further underscores the importance of streamlining the overall content production process. 
In the survey, 70 percent of respondents also revealed that their marketing team has increased, if not maintained, their content-related investments in the past year. These cover allocations for content creation, management, and distribution.
Read: Content marketing tips for small businesses
Content marketing in today's age
The strategy of creating content to captivate potential customers has been in practice since the early days of professional marketing and advertising. Nonetheless, content marketing has never been more pronounced.
Data from Statista shows that content marketing revenue amounted to $63 bn in 2022. It is projected to reach $107 bn by 2026. 
This forecast highlights increasing content marketing investments and budgets in response to a surge in demand for digital content. In addition, it underscores how consumers have particularly turned to online content as a source of information and entertainment. Recent figures reveal that the "typical" global internet user spends around 7 hours daily using the internet across all devices.  
Localization and personalization
In the competitive and constantly evolving digital landscape, marketing experts also recognize the need to tailor experiences for users. In fact, 54 percent of the CMOs surveyed identified improving localization and personalization efforts as their key objectives for this year. 
Additionally, 60 percent of the respondents view personalization as mission-critical at an executive level. They consider delivering personalized content a priority. They acknowledge that it can set their brand apart from competitors while helping them resonate with their target audiences more deeply.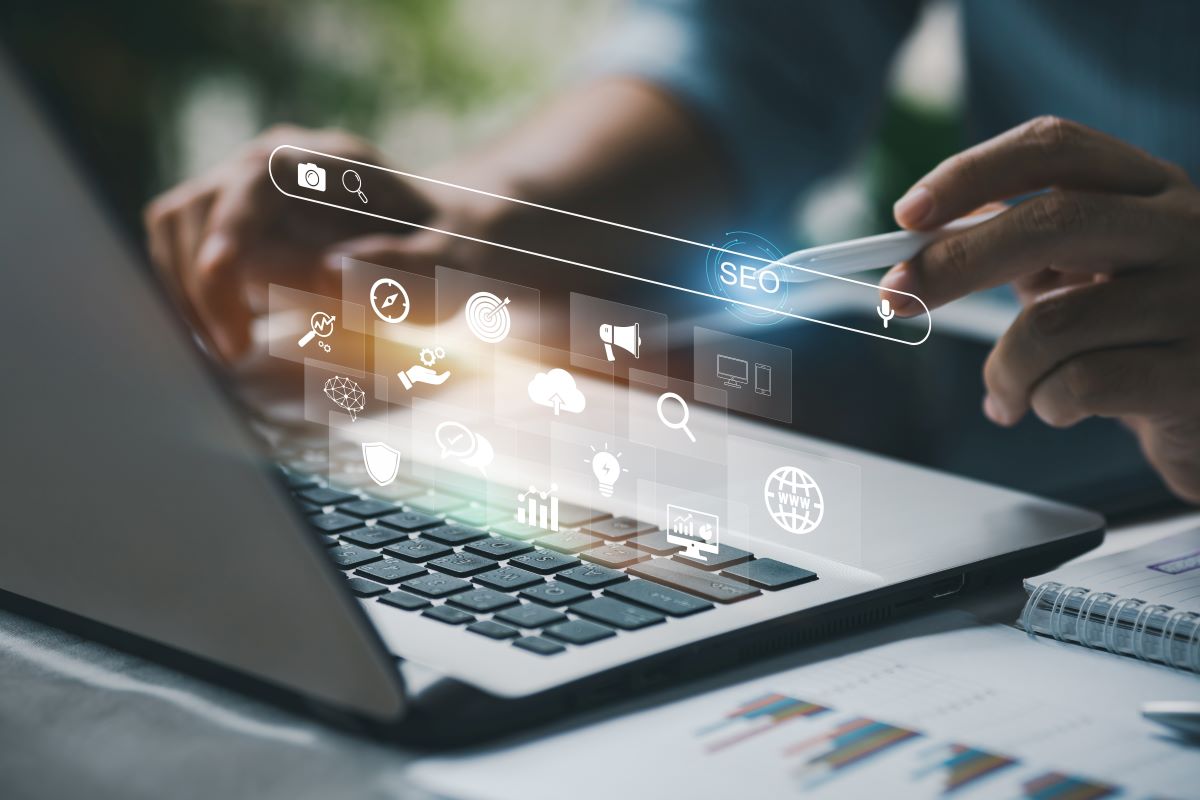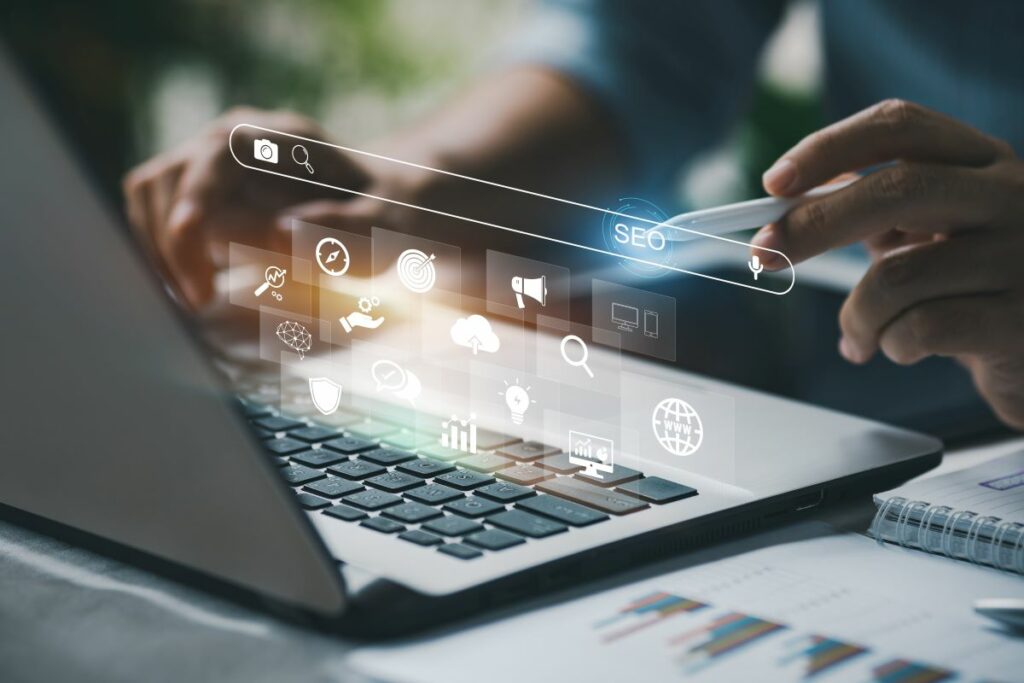 Content marketing best practice
In addition to personalization and localization, experienced content marketers recommend having the following as part of a content marketing strategy:
Establish a content execution plan
It is important to be consistent in engaging you audience. Regular content builds anticipation and can often lead to loyalty. It is also important to understand that your audience will expect different content across different platforms. And always remember to incorporate a form of call to action. It does not necessarily have to be a purchase; it can be a simple request to like and share.
Create a content amplification plan
With the amount of noise in social media, it is important to amplify your content to make sure it stands out. An award or recognition received by a company can be worth amplifying on social media. But make sure it is worth 'reading' about by creating a short video of the ceremony and a powerful audio clip of why the award was given to your company.
Measure your metrics
As with any business, it is important to set benchmarks and milestones to ensure you know that what you are doing is making a difference. It is hard to argue with numbers, and any new content marketing campaign is likely to get support when previous initiatives achieved great results.
For more technology news, click here.