June 2, 2022 6:06 pm
CRTKL pledges all projects to be climate positive by 2030 and 2040
The company champions sustainable design to reach net-zero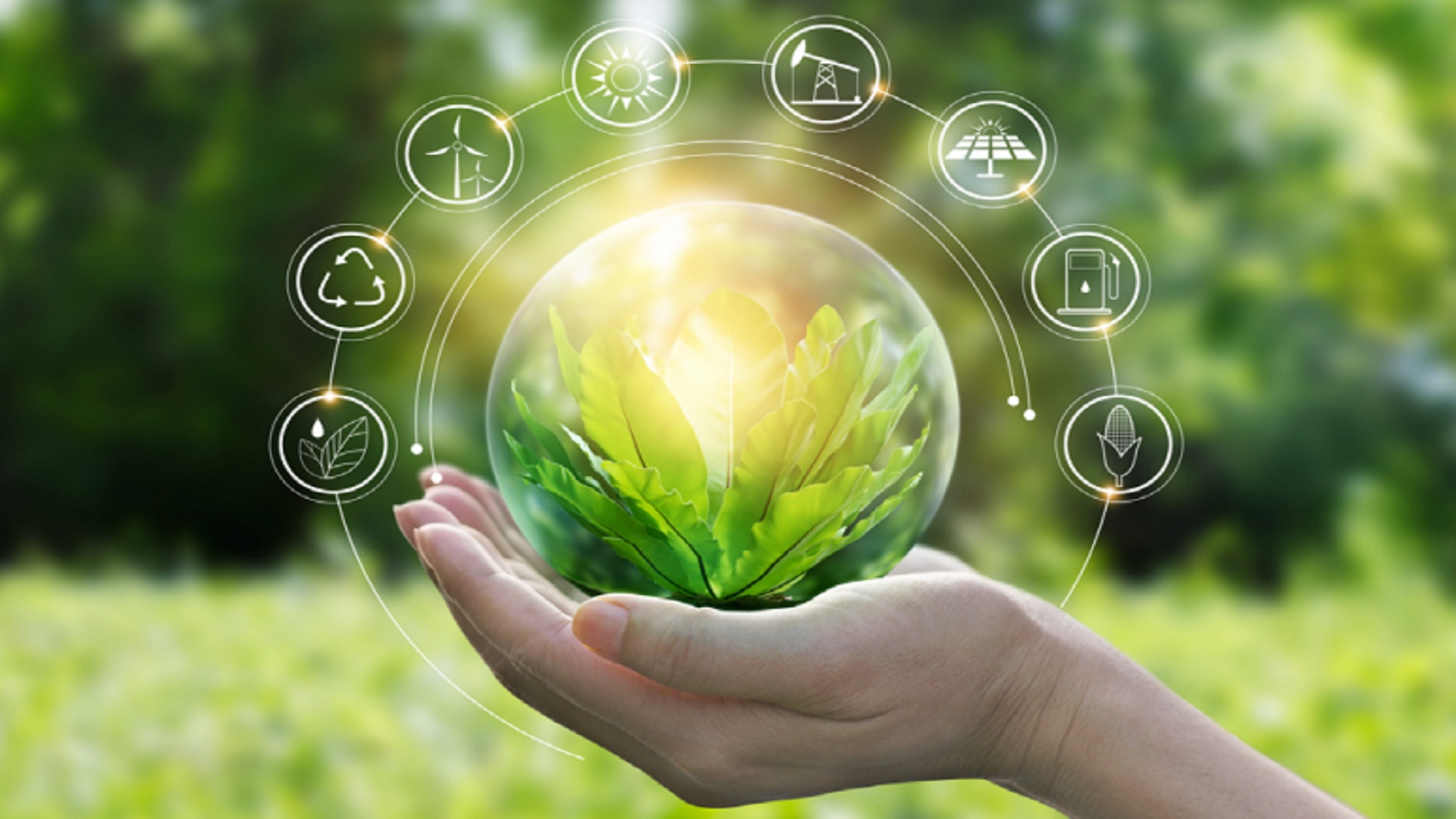 Sustainability
CallisionRTKL (CRTKL), a global cultural agency specializing in architecture, planning, and design, has released an ambitious annual sustainability report pledging that all projects will be climate positive for operation by 2030 and 2040.
The company has vowed that 50 percent of its projects will utilize building simulations by the end of the year, creating a greater understanding of the sustainable outcomes of projects. A digital dashboard will collect key performance metrics and measure them against CRTKL's goals to track progress and strive for improved results.
In terms of results achieved so far, the Energy Use Intensity (EUI) of the reported projects to the AIA 2030 commitment in 2020 was 46 percent better than the baseline.
In 2021, CRTKL project performance was 48.3% better than baseline, achieving the goal set for 2021.
Moving forward, the goal is to apply design skills to help flatten the emissions curve by achieving a substantial reduction in carbon emissions in line with the global 1.5 °C temperature rise target, as agreed by all signatories to the Paris Agreement. 
Exclusives