December 13, 2022 7:09 pm
Crypto adoption in GCC is relatively high, finds report
Poised to become the hub for Metaverse development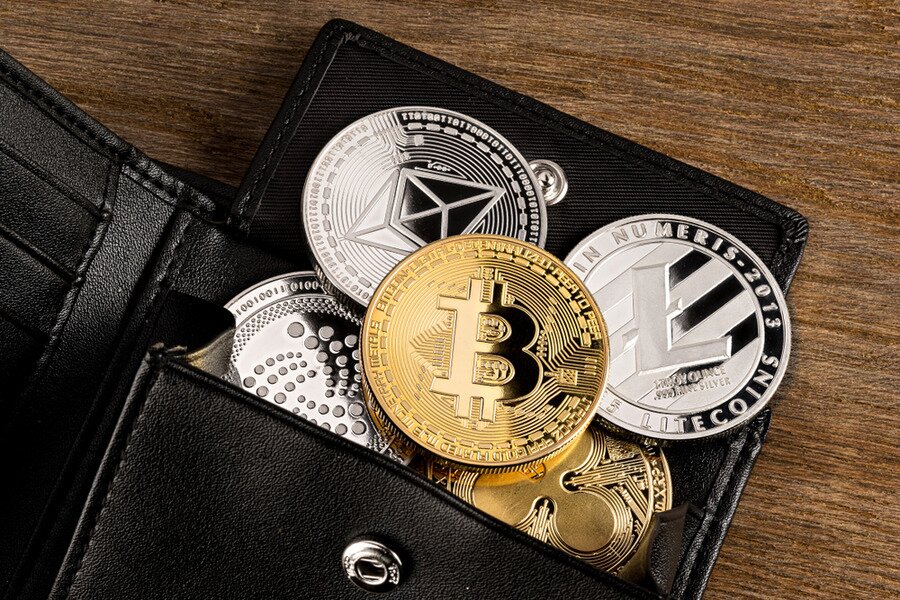 Crypto adoption in GCC
A study conducted to explore the potential of the Metaverse in the GCC region found that the region has a high degree of crypto and non-fungible token (NFT) adoption. Conducted by the Chalhoub Group, the report suggests that the region has all the right foundations to make metaverse initiatives successful.
According to the report, the GCC region has a favorable environment from a regulatory point of view, with cryptos and NFTs allowed for private use in all countries in the region, including Bahrain, Kuwait, Qatar, Abu Dhabi, Oman, and Saudi Arabia.
Furthermore, there's no dearth of regional organizations that are already dabbling with Metaverse-associated technologies to offer an enhanced experience to their consumers.
While it is true that the Metaverse currently doesn't have a universal definition, experts agree that the term encompasses a host of technologies including among others, cryptos, and NFTs.
The report suggests that the Metaverse sector is currently estimated to be worth between $40 billion and $65 billion, a figure that it expects to balloon to $13 trillion by 2030. Interestingly, of this total, it forecasts fashion and luxury retail to take up to $50 billion.
To this end, based on its survey of over 1600 respondents from the region, the report discovered that 48% of GCC luxury consumers own cryptos. Encouragingly it also suggests a whopping 195% growth in crypto transactions in Saudi Arabia, relying on data from various reputable sources such as the International Monetary Fund (IMF).
Read more: The Middle East is the world's fastest-growing crypto market
"The Metaverse could be a game changer for the luxury industry, forcing players to adjust their agenda on the topic and test and learn, with GCC being the perfect testbed," highlighted the report.
The gateway to the Metaverse
Drilling down into details of the adoption of Metaverse-associated technologies in the region, the report says that while NFT and the Metaverse penetration remains moderate with 23%, an additional 57% show interest in it. 
Respondents in the UAE, Saudi Arabia, and Oman were found to have the highest knowledge of NFTs and the Metaverse, with a buzzing NFT ecosystem. 
In fact, early next year, Dubai is slated to get its first interactive and immersive digital art gallery, called 37xDubai. Morningstar Ventures, a Dubai-based investment firm specializing in digital assets and blockchain technology, has invested over $5 million in 37xDubai.
According to a press release put out by the company, 23% of people in the UAE own at least one NFT, which is considerably higher than Europe (8%) and the US (2.8%), which could help the region become a hub for metaverse-related development in the coming years.
Exclusives