July 28, 2022 11:55 am
Decline in Meta profits due to tense competition with "TikTok"
"Meta" recorded about $6.69 billion in profits for the second quarter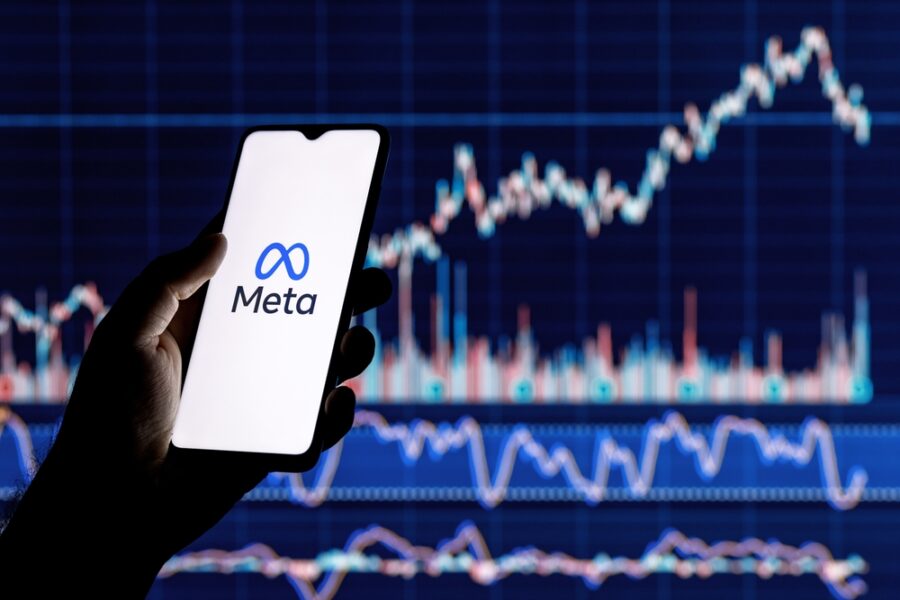 Meta, the owner of Facebook and Instagram
Meta, the owner of Facebook and Instagram, announced the first decline in the company profits, affected by the decrease in advertising spending, and the intensification of competition with the Chinese application, TikTok.
"Meta" recorded about $6.69 billion in profits for the second quarter of this year, a decrease of 36% from the $10.3 billion achieved by the company in the same period of 2021.
The company's revenues declined slightly to $28.8 billion in the second quarter of 2022, compared to $29 billion in the same period in 2021.
Parent Company CEO Mark Zuckerberg said on the earnings call: "It looks like we've entered a recession that will have a broad impact on the digital advertising business. The situation looks worse than it was a quarter ago."
"The drop in quarterly revenue indicates the rapid deterioration of Meta's business," said Debra Aho Williamson, an analyst at Insider Intelligence.
"Before these results, Meta ads were expected to increase by 12% this year, to approach the $130 billion level," she added, noting that Meta's competitors are also suffering from a slowdown in revenue.
Meta has announced ambitious plans to transform Metaverse technology, which CEO Mark Zuckberg described as a "virtual environment in which you can immerse yourself instead of staring at a screen."
Exclusives