With the spread of the Corona pandemic and the bans on movement it imposed, local banks in Kuwait found themselves facing the challenge of continuing to provide services for their customers. The choice was, as all banks in the world did, to find solutions to introduce modern technology in order to run their operations.
Perhaps the most important evidence of the need for Kuwaiti banks to keep pace with technological development in the banking sector and to rely on digital banks to achieve customer satisfaction, – especially for young people, considered the largest digitally-enabled group – is the high volume of spending using modern technologies, which has jumped 3 times since the beginning of virus period until today.
As such, digital transformation in Kuwait is proceeding at a rapid pace to stay in step with technological development, especially since digital services are very popular among Kuwaiti youth. Digital transformation has become inevitable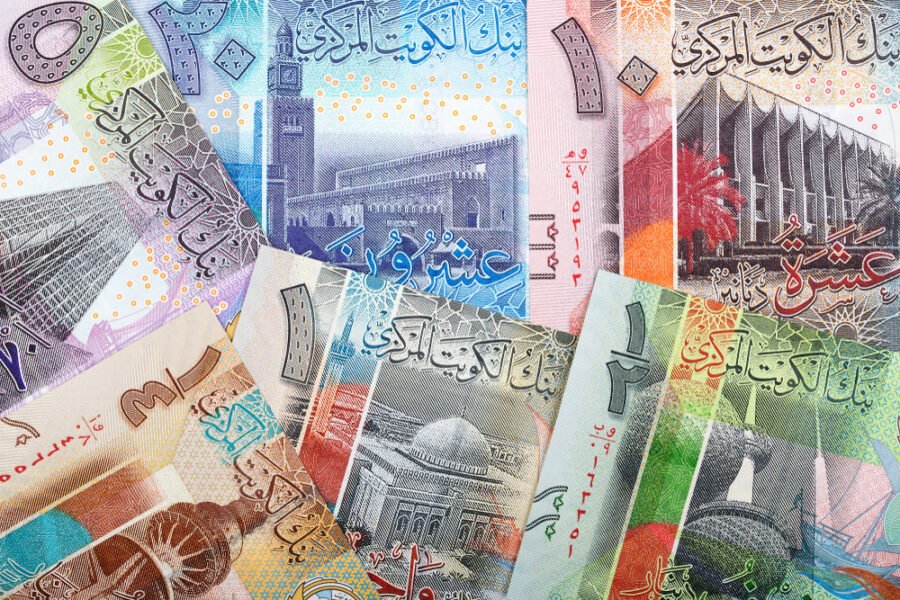 and is no longer a luxury in light of the rapid development in financial services technology.
The first digital bank in Kuwait
The National Bank of Kuwait launched the first digital bank under the name "Weyay". The Central Bank of Kuwait had availed the opportunity to establish new digital banks that provide fully digital services via a general banking license. It also allowed those currently existing in the country to form a digital banking unit within the bank without the need for a new license. Those wishing to establish this type of bank were given a deadline to submit their applications until June 30th.
Digital banks will be subject to all supervision and control requirements applicable to banks operating in Kuwait.
Rules will confirm technical aspects, cyber security, and combating money laundering and terrorist financing measures, as well as operational risks, but the exact capital required to establish a digital bank in the local market is still not specified.
Digital banks are divided into three models: the first includes fully independent digital banks, which are mostly affiliated to telecom or e-commerce companies, and the second includes digital service units affiliated with traditional banks. The third model is built on the partnership between an existing bank and a digital institution that acts on the bank's behalf, while the operational responsibilities rest with the bank itself.
The share that digital banks will take from the banking market is still being watched and tested.
Digital banking services
The services that digital banks are supposed to provide include:
– Opening accounts
– Transfers
– Card Issuances
– Account statements
– Changing passwords
– Updating personal details
– Making cash deposits
The advantages and challenges of digitization
It is expected that the expansion of digital banks will achieve several advantages, most notably saving consumers effort and time. It is also expected that dealing with digital banks will reduce operational costs due to the use and harnessing of technology and end relying on the branch network like traditional banks do.
However, on the other hand, there are challenges facing digital banks, the most important of which is ensuring the highest levels of protection and information security, in order to avoid customers falling into the trap of fraud and piracy.
Another challenge is narrowing the gap in communication with customers and identifying their needs, as the actions of excessively relying on virtual and digital transactions could negatively impact that.
$5.796 trillion global digital banking services by 2027
According to a report by Challenger Insider, the global digital banking market amounted to $2.893 trillion in 2018 and is expected to reach $5.796 trillion by 2027, with a compound annual growth rate of 8.9 percent during the forecast period.
There are currently more than 400 digital banks globally.
The report pointed out that most, if not all, financial and non-financial institutions, including governmental and services, tend to use modern technologies in wireless communications.
This is to provide services to end-users and clients, in light of the spread of widely available digital networks at low prices.