Digital transformation is already underway in the public and private sectors across the globe. Those who have embarked strategically on this path are reaping the benefits of agility and future-readiness. Those who have not yet embraced the evolution of economy and technology are finding it hard to compete; ultimately, it could impact their ability to survive, according to Yasser Alobaidan, Chairman of Jawraa.
Alobaidan is a Saudi visionary leader connecting industries in the new digital economy and leveraging digital disruption and Web3.0 to transform how government and industries connect. Jawraa received Saudi Arabia's first mobile virtual network operator (MVNO) license.
In Saudi Arabia, Alobaidan continued, digital transformation is intrinsic to the realization of its Vision 2030. The evolution of countrywide systems and processes for the digital economy is considered a key pillar of its push towards future growth and sustainable development.
Successful digital transformation initiatives require collaboration and partnership among multiple entities, including individuals, enterprises, governments, and startups. They are also, I believe, best positioned to lead the way in this bold new world.
Here, I would like to focus more on digital transformation among startups, as small enterprises stand to gain massively from enhancing systems and data utilization, for example.
More importantly, digital transformation projects usually result in a better customer experience and increase the overall value of an organization. Moreover, the startup ecosystem in Saudi Arabia is a rapidly developing sector, with more players emerging as a result of the Kingdom's efforts to boost the economy and open up more opportunities for new businesses and innovative ideas.
To ensure resources are effectively harnessed for digital transformation success, there are a few things entrepreneurs must keep in mind.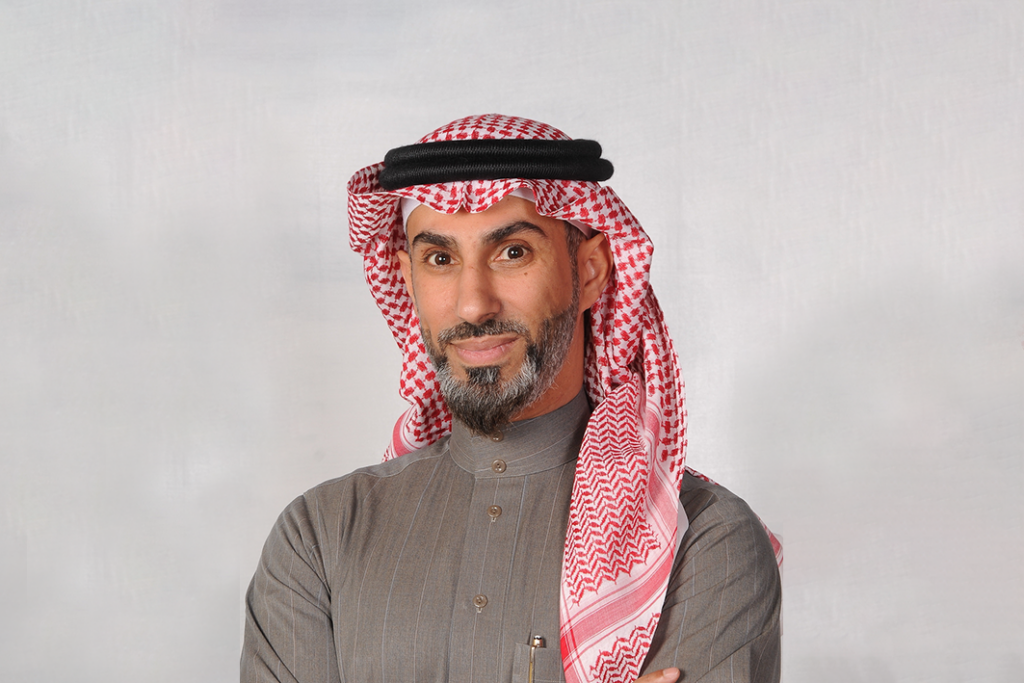 1- Identify priorities
To be successful, digital transformation initiatives must cascade throughout the entire organization and involve all business processes. However, they need not all be undertaken at the same time. Given understandably limited budgets, identify a list of critical business processes that will benefit the most from digital investment.
Automating systems is a common first step some organizations are taking to kick off their digital transformation. This might require some investment in some software or new digital tools, but it's an investment worth making as it will help achieve cost savings and eventually improve operational efficiencies.
2- Set up clear KPIs
Any initiative, not just of the digital transformation kind, must be measured and monitored to ensure its success. It is important to set key performance indicators to enable you to observe which aspects of your digital transformation projects are working, so you can build on them. as well as determine which ones are not contributing positive outcomes so you can recalibrate or do away with them entirely. Metrics matter; achieving small milestones also leads to better motivation to reach bigger goals in your digital transformation journey.
3- Implement ongoing processes
What many fail to realize about digital transformation is that it is an ongoing process. As new technologies emerge, more astute business leaders will find a way to adapt new innovations to make their businesses competitive. Digital transformation is the new kaizen of managing businesses, and it is a process that has no end, for anyone who wishes to remain relevant in an increasingly competitive business landscape.
4- Technology and people
\While technology may be core to digital transformation initiatives, it is you and your people who will drive that change. Make sure everyone in your organization is on board the digital transformation initiative. If needed, acquire the talent that will help you accelerate the required changes, or enable your existing human resource by upgrading their skills so they can effectively stir your transformation project to its desired outcomes.
Ultimately, of all the groups involved in digital transformation, startups are the most agile and therefore best positioned for quick shifts. Adapting key systems, processes, and infrastructures for success in the digital economy can help them better compete in the market. With startups leading the way, every stakeholder in the process of digital transformation will be better positioned for success.
Like it or not, the future is already here. The world might have changed, but with smart strategies in place, we can navigate it together.