June 6, 2022 10:02 pm
Digital upsurge paves way for enticing careers in content creation
Content creators are making a decent living through digital platforms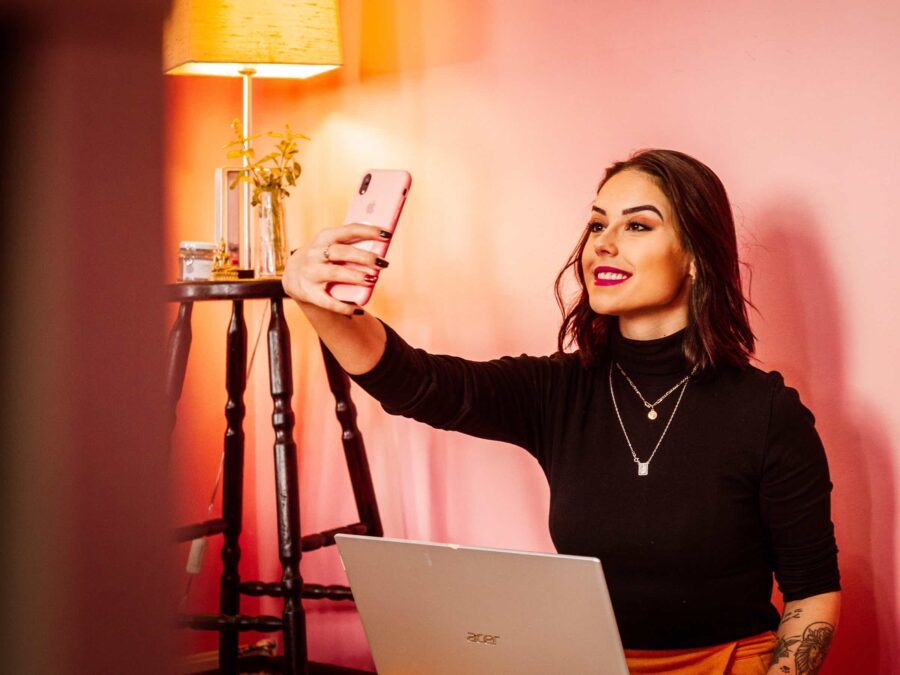 A content creator
The upsurge of new-age digital tools and platforms is increasingly paving the way for well-paying careers in content creation, according to Asia Innovations Group (AIA), creator of video social entertainment platform Uplive. 
According to the group, apart from providing a more interactive and immersive way to engage with their audiences, content creators, especially in the MENA region, are now making a decent living through digital tools and platforms.
The study shows that video streaming has rapidly emerged as the preferred content format for most creators largely due to its growing popularity, especially among millennials.
As video content consumption continues to surge upwards, the report observes that video social entertainment platforms such as Uplive are positioning themselves as strategic partners that are helping video content creators to gain recognition and much-needed income, particularly in emerging markets. 
By 2021, there were over ​​50 million content creators, curators, social media influencers, bloggers, and videographers globally that used digital platforms to monetize their content. 
This growing trend according to AIG, has enabled the creator economy to be valued at a staggering $104.2 billion and is widely expected to rise significantly over the next few years.
Regionally, the UAE is home to over nine million residents with 98.98 percent of them being active on social media accounting for over 9.52 million social media accounts. This, according to Andy, demonstrates an expansive market for digital content creators, specifically in the social entertainment category.
Exclusives