June 2, 2022 10:57 am
Doha's largest external 360-degree screen enters Guinness book
The screen will be launched on June 6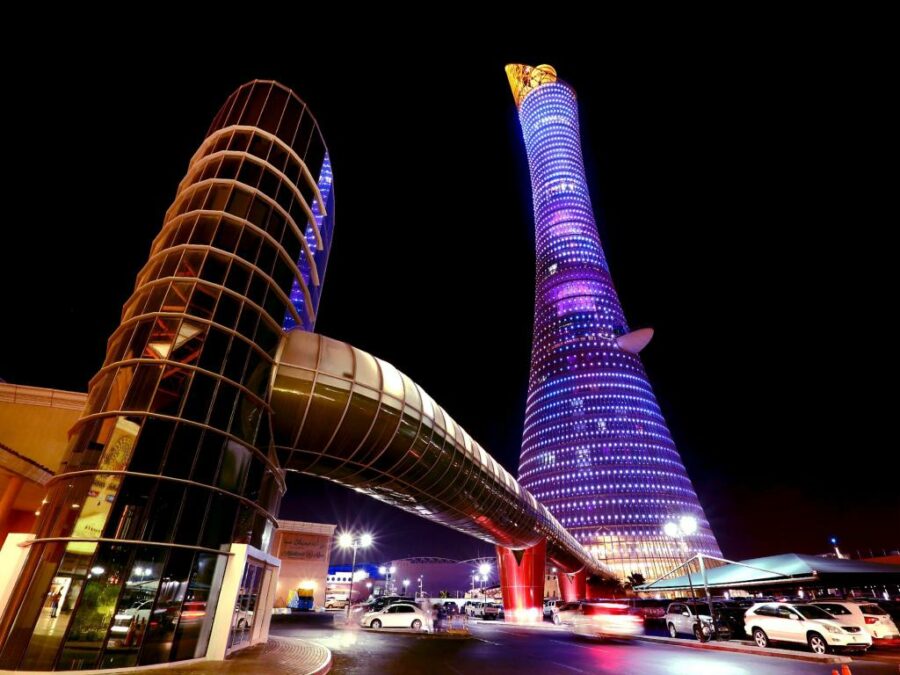 The Torch Tower
Torch Tower set the Guinness World Record for being the largest external 360-degree screen in the world.
Aspire Zone Foundation announced that it will officially launch the screen on June 6, 2022, between 7 pm to 9 pm. 
Situated at 300m high and with 360° panoramic views across the city, the Torch Doha is the result of comprehensive architectural, engineering, and technical design.
Last May, Qatar achieved a milestone in the Netherlands when its pavilion participating in the Floriade Expo 2022 earned a certificate from the Guinness Book of Records.
Exclusives