Sheikh Mohammed bin Rashid Al Maktoum, Vice President, Prime Minister, and Ruler of Dubai approved on Thursday Dubai's budget for the year 2023.
Dubai's budget for 2023 calls for 67.5 billion dirhams ($18.3 billion) in spending and 69 billion dirhams ($18.7 billion) in revenue.
The Dubai government has also approved the general budget cycle for the years 2023-2025, with total expenditures of 205 billion dirhams ($55.8 billion).
Read more: UAE's federal budget sees revenues at over AED 255 bn
The new budget aims to meet the Emirate of Dubai's future aspirations by encouraging entrepreneurship, attracting foreign investment, and strengthening collaboration between the public and private sectors.
The economy, infrastructure, and transportation sectors accounted for 41 percent of the sectoral distribution of expenditures, followed by social development (34 percent), and government excellence, creativity, and innovation (5 percent).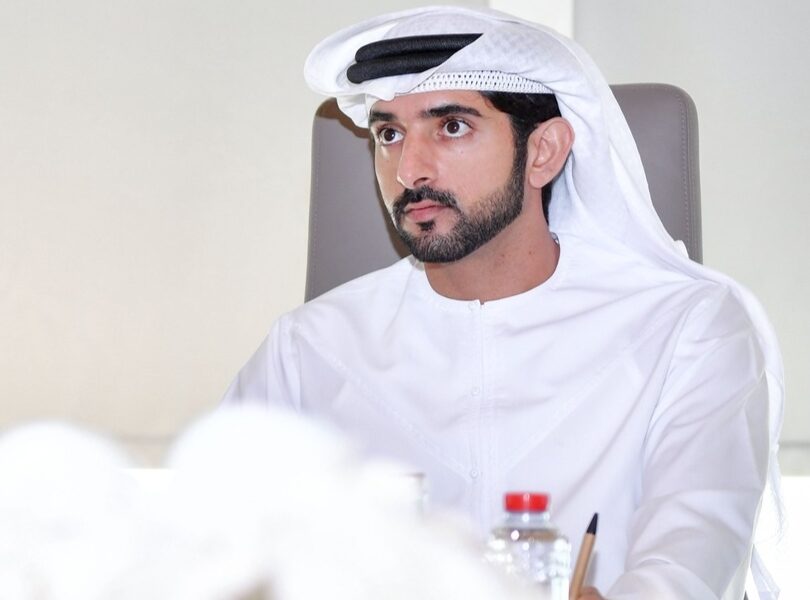 Sheikh Hamdan bin Mohammed bin Rashid Al Maktoum (Photo credit: WAM)
Sheikh Hamdan bin Mohammed bin Rashid Al Maktoum, Crown Prince of Dubai and Chairman of the Executive Council of the Emirate of Dubai, stated that the new budget reflects the strong performance of various economic sectors and confirms Dubai's determination to continue developing its capabilities in various fields with a focus on the social dimension, while also working to increase economic growth rates and taking the public-private partnership to new heights.