September 15, 2022 8:21 pm
Dubai ranks first in MENA, 23 globally in terms of millionaires
There are 67,900 millionaires in Dubai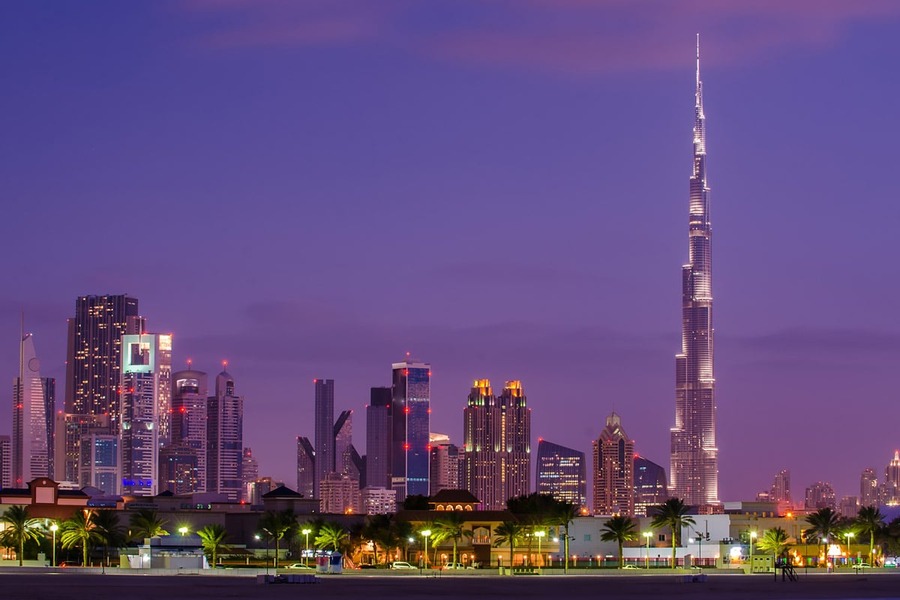 Dubai
Dubai ranked first in the MENA region and 23rd globally in the ranking of cities with the most affluent residents (millionaires) during Q3 2022.
This is according to a report released by the British firm Henley & Partners, which specializes in consulting on citizenship and residency policies.
The report shows that there are 67,900 millionaires in Dubai, with 202 people having a net personal wealth of $100 million or more per person.
The study also highlighted that the number of female billionaires currently residing in Dubai is 13.
In Abu Dhabi, the high net worth individual (HNWI) population jumped 16 percent to 23,800, while Sharjah's total number of wealthy residents went up by 20 percent to 3,700.
Sharjah accounted for 114 millionaires, the report said.
Moreover, New York topped the list, with 345,600 millionaires, 737 people owning $100 million or more, and 59 billionaires. Tokyo was second, and San Francisco was third.
Exclusives