September 15, 2022 6:12 pm
Can the financial sector manage hybrid work?
A flexible office environment can better align employee needs, business goals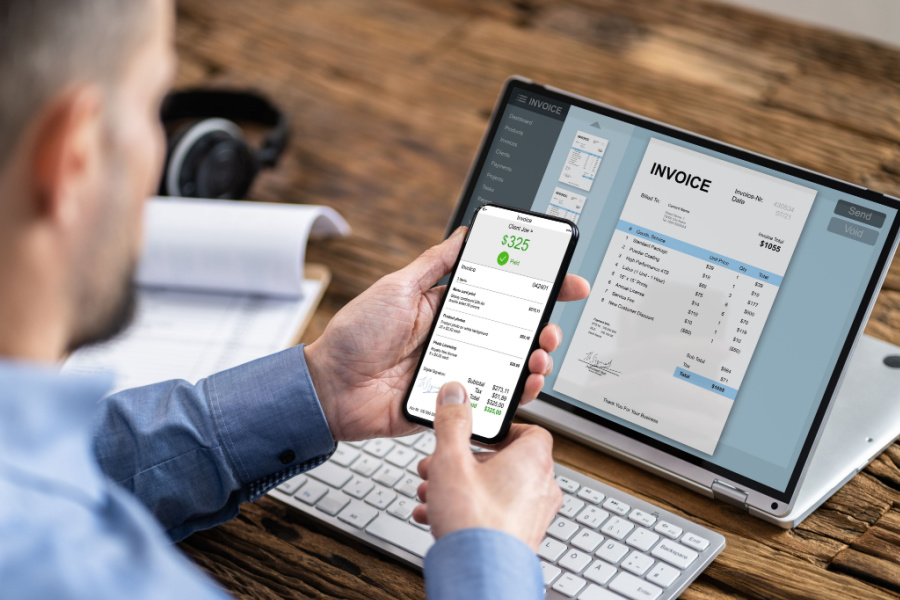 Financial worker
Most employees in the UAE want a hybrid or full-time remote work arrangement. It is a sentiment that is echoed by people working across industries, including the local finance and banking sectors. But as businesses began contemplating a return to office plans earlier this summer, the financial and banking sector seemed to be reverting to old habits and rallying for in-office presence. 
Bolstered by the COVID-19 pandemic and a tight labor market, worker demands for more flexibility have only increased in recent months – even with the world reopening again. Standard Chartered showed foresight and committed to continue to offer permanent flexible work for its staff from as early as January 2021, according to Ekta Puthran, MEA Lead – Collaboration, Barco. The initiative started with 9 of its primary markets, including the UAE.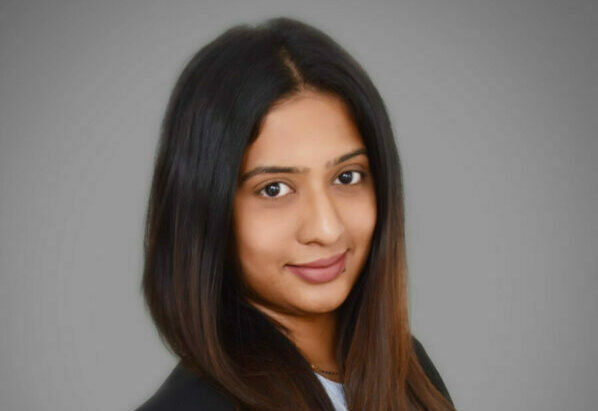 Recent changes are shaping a new paradigm, and businesses across the financial sector must keep up to meet employee expectations.
Office revamp: A much-needed initiative
The opportunity to realign office spaces may come as a system shock to an industry long accustomed to the traditional "cubicle rows" layout. Nevertheless, as professionals now covet meeting spaces, they will be a functional must-have. According to a recent study by tech company Barco, 50 percent of workers currently visit offices to host meeting calls in a more professional setting, indicating that the desire for efficient meetings will be the real drive to an office return. Therefore, accommodating these new behaviors should be a priority for the financial and banking sector.  
Tapping into hybrid tech
Improved office layout isn't the only change needed for a hybrid environment. There's a great opportunity for businesses to upgrade outdated or inefficient collaboration technologies. Companies should ensure that their meeting rooms are well equipped for hybrid meetings. ClickShare and similar solutions would require implementation alongside updated Audio-Visual equipment to make collaboration easier.  
All-round security
While security is important in any industry, the highly sensitive and data-driven nature of financial work makes it critical for success. Another key responsibility comes from within the company via the education of employees. Ensuring that workers are well aware of prevalent dangers and the necessary precautions to be taken when using a new device is paramount.   
Exclusives